Diary of a Chinese Military Hacker: More Like 'The Office' Than James Bond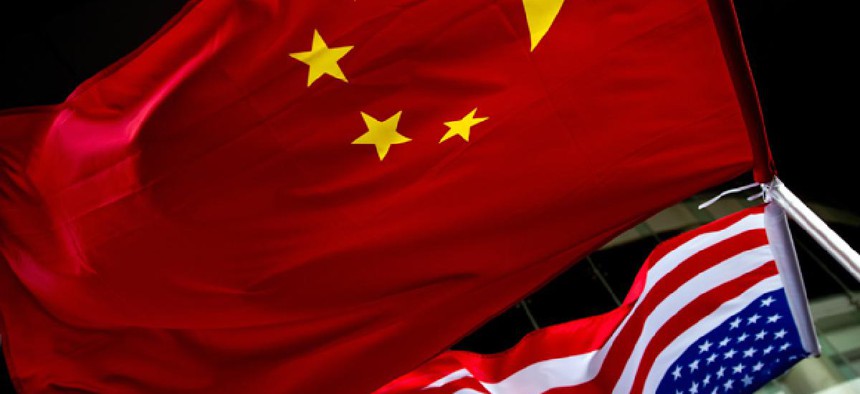 This great profile of a one-time Chinese military hacker in the Los Angeles Times makes one thing clear about China's military cyber hacking unit: It ain't exactly Mission: Impossible.
Here's a rundown of the soul-crushing tedium—based in part on a blog written by a hacker named Wang—that any cubicle-dwelling worker drone would recognize:
The pay is lousy. Wang complained constantly about how little he made, particularly compared to his private-sector former classmates, and appeared to earned only enough to cover his expenses. The LA Times also highlights how cached evidence suggests that Wang's colleague, Mei Qiang, posted ads online offering to write Trojan viruses for money (pdf, p.58).
The location, hours, and perks all suck. The hackers lived in a dorm on the distant outskirts of Shanghai, where they wore military uniforms, worked overtime and sustained themselves on instant noodles. The opportunities for distraction were minimal. "They should at least take us young people into consideration," wrote Wang. "How can passionate young people like us handle a prison-like environment like this?"