What the future of China's new Internet crackdown looks like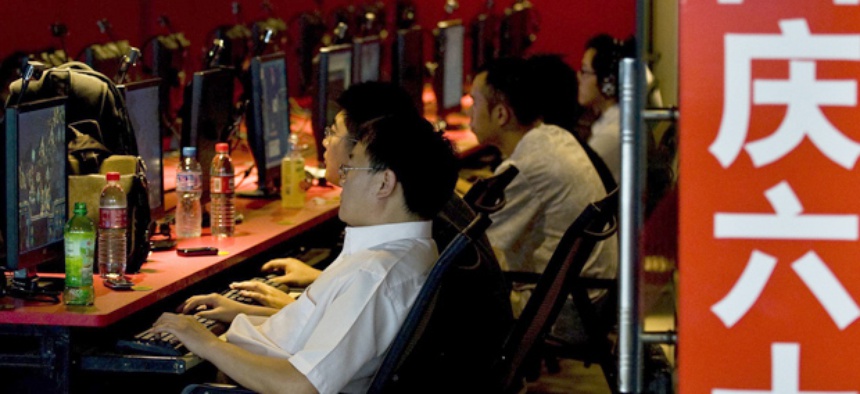 The Chinese government on Friday approved regulations that will require all of the country's Internet users to register their names, but it remains unclear when and how the ominous "real name" policy will go into effect — and what, exactly, will happen once it does. So far, the legislature has responded to a recent ramping-up in censorship with what critics call more censorship — "their intention is ... to take back that bit of space for public opinion," one told the Associated Press — and authorities maintain are policies that will "enhance protection of personal info online and safeguard public interests," according to the official state news agency. But beyond acknowledging that users will have to reveal themselves to Internet service providers, the Chinese government hasn't figured out the rest — legislation remains subject to "further deliberation and revisions." With all that uncertainty, here's what the near future of Chinese Internet freedom might look like.
Government ID for Internet Installation
How It Might Work: When the Time Warner of China comes to connect the cables, people will have to provide a government issued ID, suspects The Next Web's Josh Ong.
Censorship Factor: Medium. That scenario wouldn't have much of an effect on the average Internet user, who might have already had to do that, as China requires. The new law, however, will impact cellphone users. About 70 percent of mobile Internet users have registered with real names, according toThe New York Times's Keith Bradsher. The remaining 30 percent might not like that so much.