Senate clears bill to fight online fraud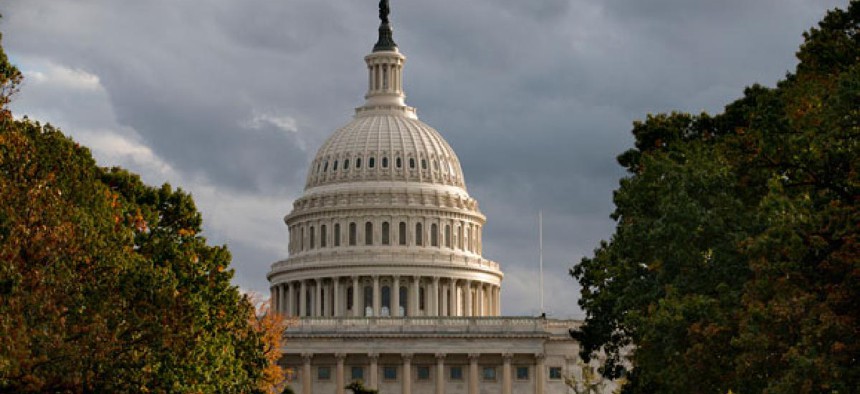 The Senate cleared legislation on Wednesday that would reauthorize a six-year-old law that gave the Federal Trade Commission new authority to combat cross-border spam, spyware, and other types of online fraud.
The Safe Web Act, which was first enacted in 2006 and expires next year, authorizes the Federal Trade Commission to share information with and provide investigatory assistance to foreign consumer-protection agencies about cross-border fraud, receive confidential information about fraud without having to disclose it publicly, pursue fraud cases that could involve foreign sources, and seek redress for foreign and U.S. consumers victimized by cross-border scams involving U.S. firms.
The bill, which passed the House in September and now heads to the White House, would authorize the law until 2020.
"The U.S. Safe Web Act provides critically important consumer protections, allowing the Federal Trade Commission to combat cross-border fraud, spam, and spyware. I'm very pleased the president has expressed his support for it," Rep. Mary Bono Mack, R-Calif., the bill's sponsor and chairwoman of the House Energy and Commerce Subcommittee on Commerce, Manufacturing and Trade, said in a statement.
The bill will likely be Bono Mack's legislative swan song given that she will not be returning to Congress next year after losing her bid for reelection.