Israeli police react to cyberattack tip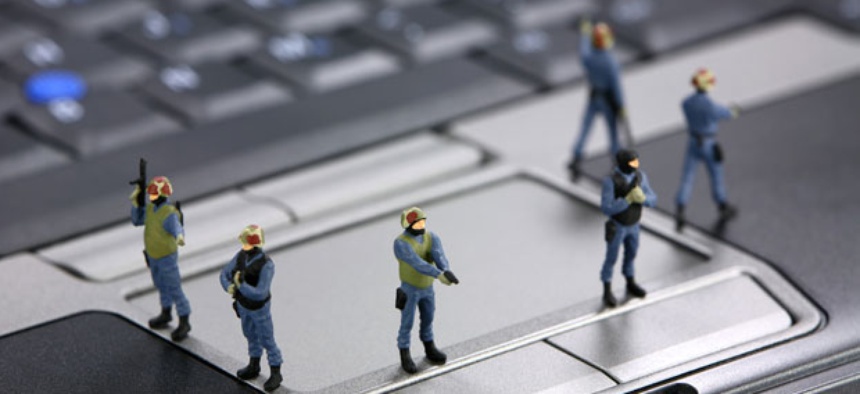 Israeli police officials on Thursday ordered officers to disconnect computers from the Internet to prevent the spread of a possible computer-based attack, Haaretz reports.
The police received a tip that a virus would be planted in a central computer system with a USB flash drive or compact disc, according to the article. Israel police officials are determining who provided the tip and if an attack succeeded.
Israeli Prime Minister Benjamin Netanyahu said this month that malware is being deployed more aggressively against the country's computer systems. "There are increasing attempts to carry out cyberattacks on computer infrastructures in the State of Israel. Everyday there are attempts, even many attempts, to infiltrate Israel's computer systems," according to a government transcript. He signaled that Israel is attempting to create a more sophisticated system to protect networks. "Time is needed to complete it, and we are working on it nonstop."