What it feels like to get hacked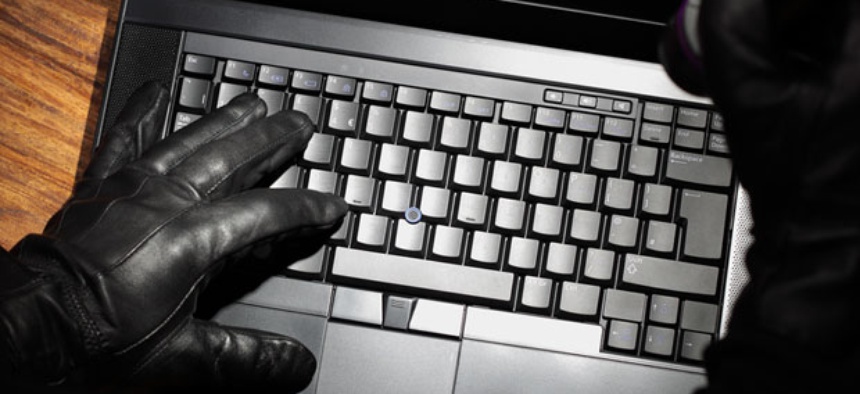 Getting hacked is becoming more and more common, especially if you work in media. Gizmodo and Reuters were both hacked on Friday. Thanks to ex-Gizmodo writer Mat Honan, we know what the horror of slowly realizing you've lost control of your entire tech existence feels like. 
Gizmodo's Twitter account was hacked last night by a group called Clan VV3. They took over the account, and Honan's personal account, and made racist comments, and criticized Honan for having weak security on his personal accounts. 
Read the entire story at The Atlantic Wire.
(Image via Brian A Jackson /Shutterstock.com)