Military, intel officials call for Senate action on cybersecurity bill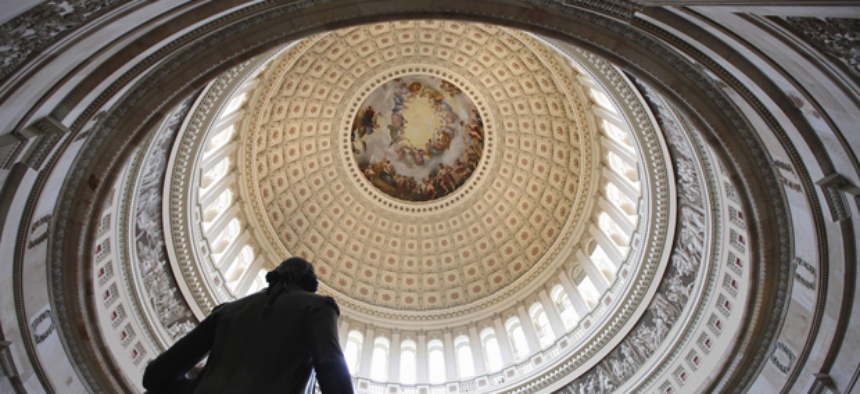 Former top military and intelligence officials from both Democratic and Republican administrations are calling on Senate leaders to bring up cybersecurity legislation that includes protections for critical infrastructure.

The military and intelligence officials urged Senate Majority Leader Harry Reid, D-Nev., and Minority Leader Mitch McConnell, R-Ky., in a letter Wednesday to bring cybersecurity legislation to the Senate floor this year, saying the measure is "critically necessary to protect our national and economic security."

The leaders did not endorse any specific proposal, but noted that the legislation from Senate Homeland Security Chairman Joe Lieberman, I-Conn., "has received the most traction."

"We will not advocate one approach over another, however, we do feel strongly that critical infrastructure protection needs to be addressed in any cyber security legislation," according to the letter. It was signed by former Vice Chairman of the Joint Chiefs of Staff General James Cartwright; former Homeland Security Secretary Michael Chertoff; former National Security Agency and CIA Director Michael Hayden; former Deputy Secretary of Defense William Lynn III; former National Security Agency Director and former Director of National Intelligence Mike McConnell; and former Deputy Secretary of Defense Paul Wolfowitz.

The issue of which networks should be considered critical infrastructure has been one of the sticking points that have stalled action on the issue in the Senate. Lieberman's bill would increase government oversight over some critical infrastructure operated by the private sector.