Federal 100: James W. Sheaffer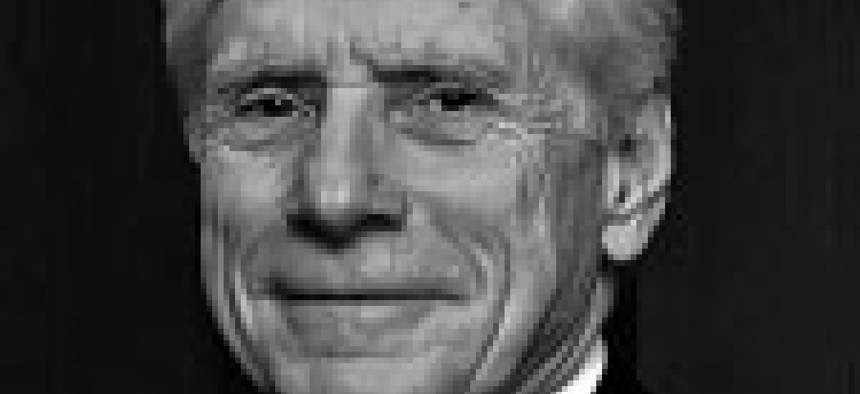 James W. Sheaffer
President, North American Public Sector
CSC
When there's work to be done, James Sheaffer always seems to be on the spot.
Last year was especially busy as Sheaffer helped with Maryland Gov. Martin O'Malley's project to establish the state as the epicenter for cybersecurity innovation. At the same time, Sheaffer served on the Northern Virginia Technology Council team that helped Arlington National Cemetery resolve its recordkeeping problems, and he was a member of the boards of NVTC and the Professional Services Council.
His dedication to sustainability and green IT helped CSC and its customers adopt many energy-saving practices, which earned the company NVTC's Green Award. Moreover, Sheaffer has been instrumental in furthering CSC's policy of hiring wounded and disabled veterans.
Read more about the 2011 Federal 100 award winners.