Interior Department IT Manager Admits to Credit Card Fraud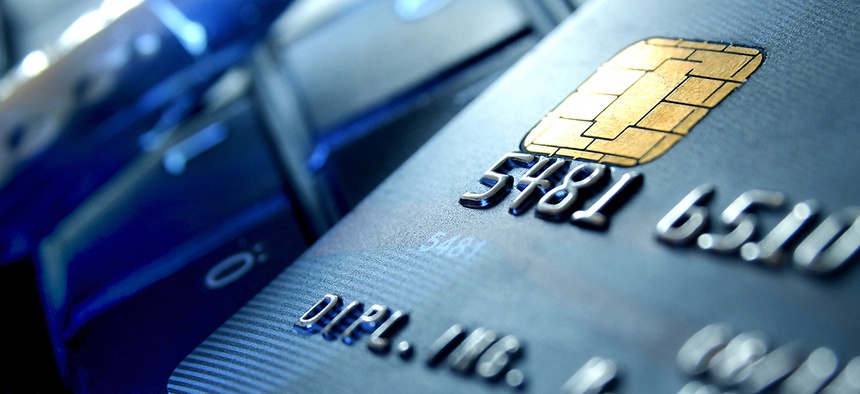 An IT manager in the Interior Department chief information officer's office has admitted making more than $3,500 in personal charges on her government credit card, Interior's inspector general said Thursday.
The IT manager, Tracy Hamm, pleaded guilty to misdemeanor credit card fraud in Superior Court of the District of Columbia and received one year of probation, according to an IG report summary. Hamm was also ordered to repay the $3,554 in fraudulent charges, the IG said.
Hamm's personal charges included hotels, airline tickets, rental cars, and gasoline, the IG said. Hamm's supervisors were not reviewing her travel charge statements as required, the IG said.