Ex-National Laboratory Scientist Sentenced for $3.3M Quantum Computing Scheme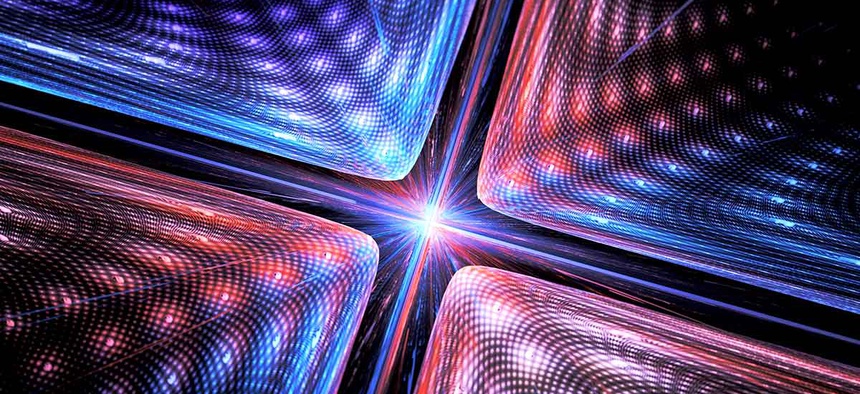 A former scientist at the Lawrence Livermore National Laboratory has been sentenced to 18 months in prison for trying to defraud an intelligence community-funded project studying quantum computing.
S. Darin Kinion submitted false data and reports to defraud the intelligence community's research and development agency of $3.3 million reserved for a quantum computing research program, according to an Office of the Director of National Intelligence release.
» Get the best federal technology news and ideas delivered right to your inbox. Sign up here.
The Inspector General of the Intelligence Community conducted the investigation along with the Energy Department's Office of Inspector General; they found that Kinion submitted false data to the Intelligence Advanced Research Projects Activity, and that he falsely claimed to have used IARPA's equipment to build experimental parts.
The release states Kinion also tried to ensure IARPA did not find out about the scheme when the agency attempted to validate his results; he mailed fake components to the agency, back-dated mailing labels he used to support requests for federal funding, and performed false experiments for other scientists.
Kinion was also sentenced to three years of supervised release and owes $3,317,893 in restitution to the United States. His sentence begins in January.