Now You Can Ping Obama on Facebook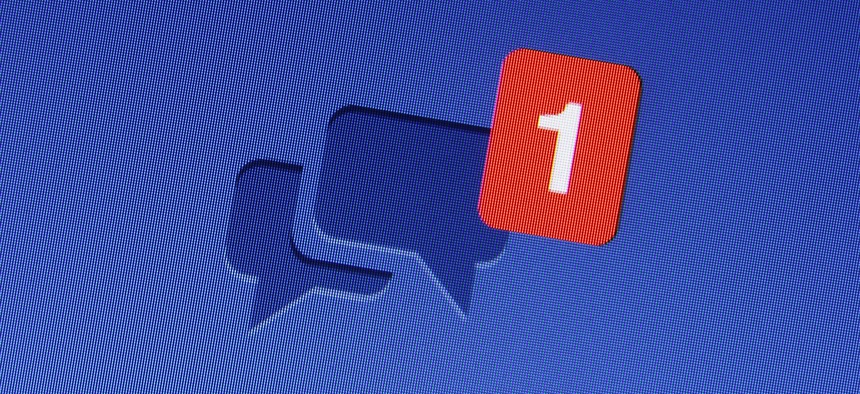 The president is adding Facebook messages to the sampling of citizen correspondence he personally reads. 
White House staff has developed a Facebook chatbot that can process messages from citizens, and President Barack Obama plans to read 10 of them each night. 
The United States is the first official government to develop a Facebook chatbot; coding for the Drupal module was completed in the open, so other governments can launch their own messenger bots, according to a White House blog post. Part of the goal is to "empower other governments and agencies who already use Drupal to power their digital experiences."
» Get the best federal technology news and ideas delivered right to your inbox. Sign up here.
Within Facebook's instant messaging platform, users are prompted to answer the question, "what would you like to say to President Obama?"
The bot is "an important part of furthering our mission to 'meet the public where they are.' Millions of people contact their friends and family using Facebook Messenger. Why shouldn't they be able to contact the White House, too?," White House Chief Digital Officer Jason Goldman wrote in a blog post on the topic. 
Since his first public response to a Facebook message sent by a citizen earlier this year, Obama has accrued has more than 1.5 million messages, according to the White House.