Alcohol, Tobacco and Firearms CIO Announces Exit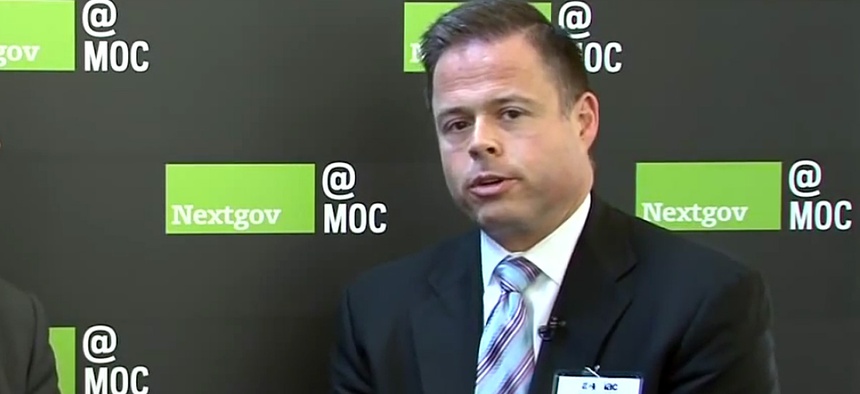 Rick Holgate, the chief information officer of the Bureau of Alcohol, Tobacco and Firearms, has announced plans to leave the agency -- and government -- in the coming weeks.
In an email to ATF staff, Holgate said he's leaving the agency to accommodate a move to Vienna, Austria, "in the not-too-distant future." Holgate's wife, Laura Holgate, was nominated Aug. 5 by President Barack Obama to serve as U.S. ambassador to the United Nations mission and the International Atomic Energy Agency in Vienna, Austria.
Holgate, who also serves as ATF's assistant director for science and technology, said he'll join tech research firm Gartner as a federal analyst.
"Though it's with some significant regret I'm leaving the ATF family, the DOJ community, and federal service, I'm excited to join Gartner and for their willingness to support a move to Vienna," Holgate wrote in the email. "I'll still be a member of the federal community at large, and I look forward to continuing to work with you to ensure Gartner's research is as relevant, timely and usable as it can be in the federal space."
Holgate, one of the longer-serving CIOs in government, has been ATF's top tech official since August 2009.