'Data Geek' Takes Reins as HHS CTO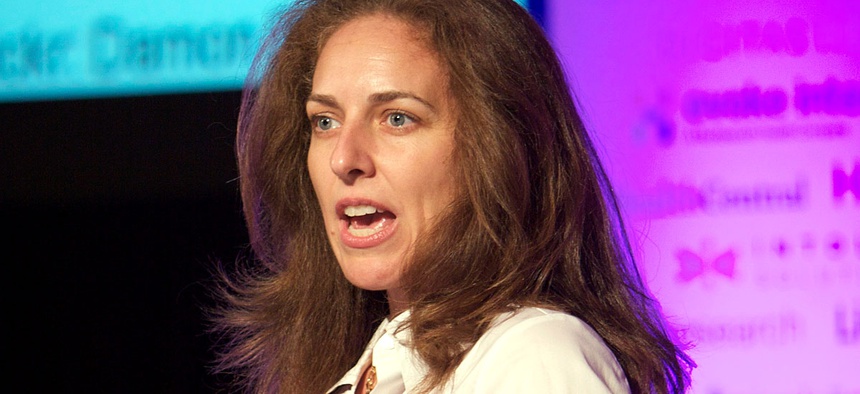 The Department of Health and Human Services is getting a new top tech official.
In a May 28 post on the agency's blog, Susannah Fox announced she's joining the U.S. health agency as chief technology officer. Fox most recently served as entrepreneur in residence at the Robert Wood Johnson Foundation health philanthropy, where she worked on health data efforts, among other initiatives.
Fox joins a CTO shop known for its active and forward-thinking leadership.
Fox's predecessor, Bryan Sivak, is credited with championing a number of innovative approaches at the agency, including launching the IDEA Lab, which stands for Innovation, Design, Entrepreneurship and Action. The lab aimed to provide a launching pad for employees' new ideas and also included an awards program.
Sivak stepped down in April after nearly three years on the job.
Todd Park, a former health care software entrepreneur, became the department's first CTO in 2009, stepping down two years later to become the U.S. chief technology under President Barack Obama.
Fox said she wants to "support and expand" on the open-data efforts first launched by Park. "I'm a health data geek from way back and think we've only just begun to harness its power," she said in the blog post.
The agency's Health Datapalooza, a national conference aimed at bringing together startups, academic institutions and federal agencies to work on innovative uses of health data, kicks off May 31 and runs through June 3.