Can These 40 People Fix Federal IT in 6 Months?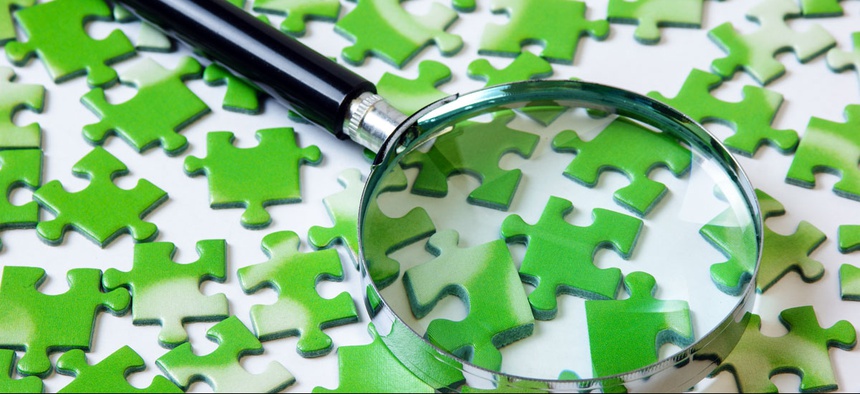 The Obama administration is kicking off a six-month effort to come up with some long-term fixes to the systemic issues that have long plagued federal agencies when it comes to building and buying IT systems.
Federal Chief Information Officer Tony Scott on Thursday officially launched the IT Solutions Challenge at the White House with a series of workshops and brainstorming sessions.
Instead of high-ranking agency executives, members of the challenge include 39 mid-level and front-line IT staff from 19 different agencies, who have been tasked with zeroing in on the snarls in the government's tech-buying process.
Scott said he's not looking to "pull the easy lever" and mandate a cost-savings target.
Instead, the focus is on sustainable ideas that can scale across the federal government's $80 billion IT spend.
"The easiest thing to do is to say . . . We're reducing by 20 percent the stuff that we buy,'" he said in remarks Thursday morning before the launch of the challenge.
The problem is that often leads to an underinvestment in critical areas.
"At some point, there's a catch-up game that has to be played," he said. "It's like deciding not to repair a road or to not repair a roof on a building. Ultimately, if you don't repair the roof on the building, it leads to leaks in the roof. It'll damage the walls; it'll damage the infrastructure of the building. And the ultimate cost of repairing that far exceeds what it would've been to just keep repairing the roof or eventually replacing it."
The teams will convene again for a mid-point meeting in June and then present their ideas to senior federal IT leadership in September. In the meantime, teams will continue to meet in smaller groups and provide monthly progress reports.
Earlier this year, the Government Accountability Office added IT acquisition and management to its list of "high-risk" federal programs, citing the billions of dollars wasted on botched projects, including the shaky development and failed launch of HealthCare.gov.
(Image via Laborant/ Shutterstock.com)