Feds Join Lawsuit Alleging Symantec Overcharged Agencies for Software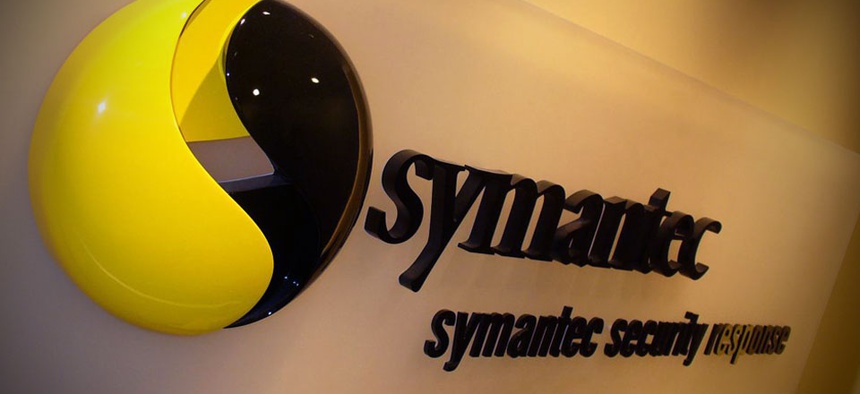 Computer security firm Symantec submitted false claims on a General Services Administration software contract, the Justice Department alleged Tuesday, announcing its backing of a whistleblower lawsuit.
The suit alleges Symantec failed to disclose to government customers deep discounts it offered its favored commercial clients during the negotiation and performance of a 2007 multiple-award schedule software contract. That in turn caused agencies to spend tens of millions more than necessary, according to the suit. The contract ran through 2012 and involved hundreds of millions of dollars in total, the government said.
In addition to providing inaccurate pricing information initially, the company also breached the contract by failing to inform federal procurement staff when discounts to commercial companies improved, the government alleges.
The qui tam suit was originally filed by Symantec employee Lori Morsell in July 2012 under the False Claims Act, which allows private citizens to sue a company for defrauding the government. The government investigates qui tam allegations and very rarely decides to join such suits, according to whistleblower law firm Phillips & Cohen LLP.
The allegations in this case were investigated by Justice, the U.S. Attorney's Office for the District of Columbia and GSA's inspector general's office.
"We are committed to ensuring that contractors who do business with the federal government provide honest services, prices and products," U.S. Attorney for the District of Columbia Ronald C. Machen Jr. said in a press release. "We will continue to work with relators and federal investigators to protect federal taxpayer money."
The company, however, rejected the allegations. "At Symantec we take compliance rules seriously and believe we followed all GSA Schedule and state contract program rules," spokesman Noah Edwardsen said in a statement emailed to Nextgov. "We deny any wrongdoing and are confident the prices paid by the government for Symantec products and services were fair and reasonable."
Morsell is still employed by the company and currently holds the title of senior principal sales contracts administrator, Edwardsen told Nextgov.
"Consistent with its long-standing anti-retaliation policy, Symantec has taken and intends to take no employment action with respect to her decision to file this lawsuit," he said.