This Is Who Actually Enrolled in Obamacare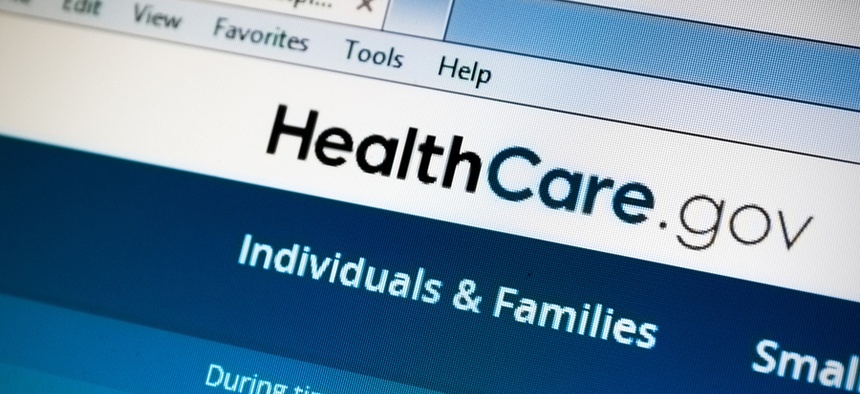 Of the roughly 8 million people who signed up for Obamacare health insurance coverage before a deadline earlier this month, 28 percent fell within the administration's must-cover demographic of 18 to 34 year olds, officials said on Thursday.
Experts said it was vital that a sufficient number of these so-called invincibles signed up for plans to balance the likely risk in insurance pools. Younger and healthier people are more likely to pay out more for insurance premiums than the value of their covered health care, while for older and sicker people the opposite is likely true.
The percentage of young people enrolling in plans grew during the enrollment period from just 24 percent during the period from October through December to 31 percent during the final month of enrollment, according to numbers provided by the Health and Human Services Department.
The Obamacare Web portal HealthCare.gov was weighed down by computer glitches and insufficient storage space during much of its first two months online, which significantly reduced overall enrollment and may have had an outsized effect on the young.
The total enrollment of 8.1 million people in Obamacare plans, significantly exceeded the administration's first-year goal of 7 million enrollees.
According to Thursday's report, 47 percent of all enrollees and 52 percent of young adults selected a plan during the final month of enrollment.
The government did not determine the percentage of people who enrolled in Obamacare plans who were previously uninsured. The HHS document noted several pollsters' estimates that suggest between 40 and 50 percent of enrollees did not previously have health insurance.
Also according to Thursday's report, Obamacare enrollees are :
54 percent female
46 percent male
63 percent white
17 percent black
11 percent Latino
8 percent Asian
The chart below shows the ages of enrollees.