Federal Employee Violates Hatch Act With Political Tweets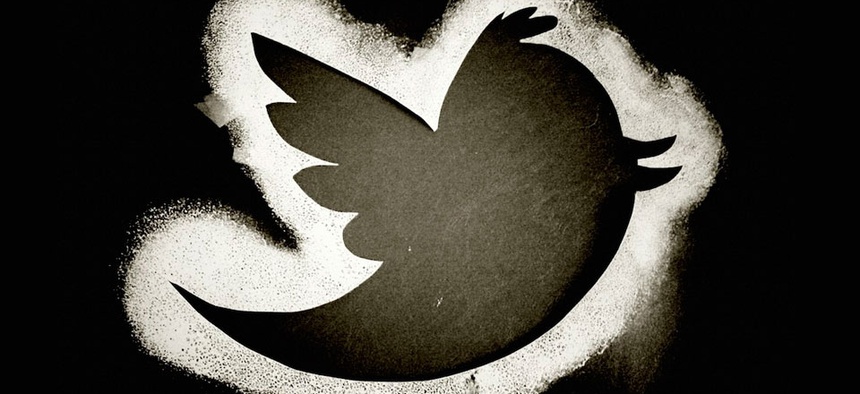 The U.S. government has opted not to prosecute a federal employee who violated the Hatch Act by tweeting about partisan political contests while on the job, the Office of Special Counsel said Tuesday. The employee allegedly also urged Twitter followers to contribute to a Washington D.C. council candidate's campaign.
The Hatch Act was designed to curb the appearance of political partisanship among federal employees. The law allows some federal employees to support candidates on social media when they're not on the clock but does not allow them to urge other people to donate to those candidates.
The Office of Special Counsel decided not to prosecute the partisan tweeter after the employee resigned in December, the office said in a press release on Tuesday.
The employee posted more than 30 partisan tweets while on duty, the office said, many of them in support of D.C. Council candidate Kenyan McDuffie, who went on to win his Ward 5 council seat in May of 2012.
The two tweets mentioned in the press release both match tweets posted by a tweeter using the handle @IMGoph who also blogs at The District Curmudgeon and posted numerous other tweets about the Kenyan campaign. The District Curmudgeon blogger also plans to move to California, according to a post earlier this month, a detail that jibes with the Office of Special Counsel release.
The Office of Special Counsel did not immediately respond to a request to verify that @IMGoph was the Hatch Act violator and @IMGoph did not respond to Nextgov requests for comment via Twitter and email.
The employee knew the tweets violated the Hatch Act but posted them anyway, the office said. 
(Image via Flickr user eldh)