Few IT Pros Aspire to CIO Ranks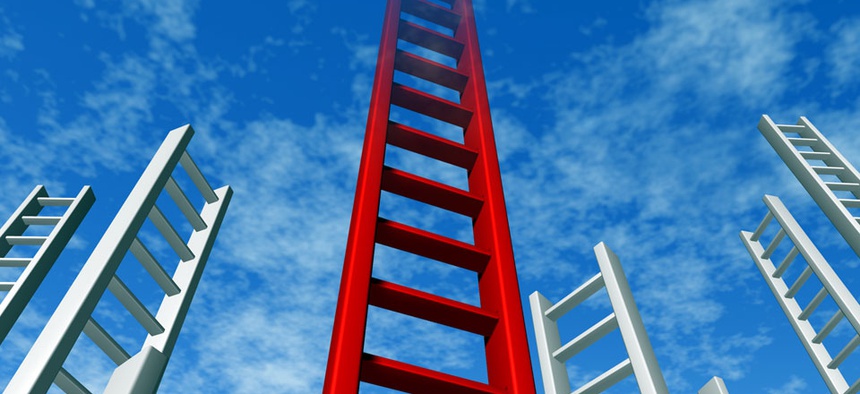 If you're an information technology worker, chances are you're not aspiring to the top IT job of chief information officer.
That's according to a new Computerworld survey of 489 IT professionals that found just 32 percent of respondents said their career aspirations include becoming a CIO. More than half (55 percent) of respondents said they have no desire to fill IT's key leadership role, with politics, relatively low pay and a lack of prestige cited as the top deterrents.
While pay and politics may be reason enough for IT workers to resist the CIO role, there are other factors that could be contributing to this trend, Computerworld found. With technology becoming a vital role in virtually every area of business, IT workers are being recruited to work in marketing, logistics and other fields outside of the traditional IT shop, meaning there are now multiple IT career paths across organizations.
This trend could mean a future where the most technical workers pursue careers with service providers, while more business-oriented IT professionals remain in IT departments to manage contractors and service provider agreements, according to the report.
Do you aspire to the CIO role?  What factors may be deterring you from pursuing IT's top role? 
(Image via Lightspring/Shutterstock.com)