Nextgov Prime Conference Moves to November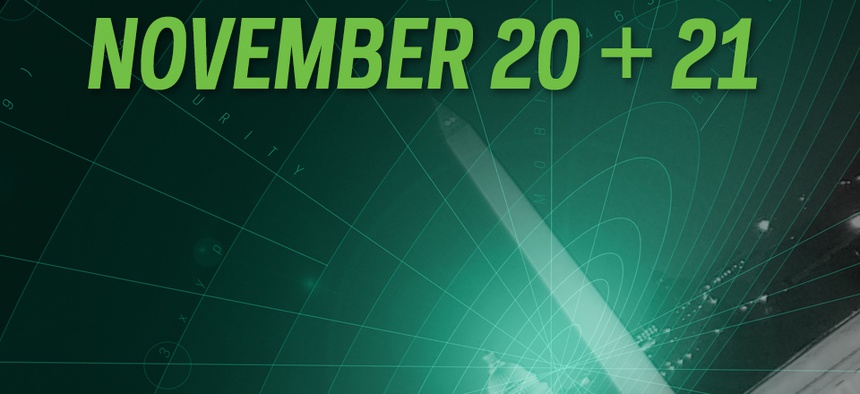 Due to the government shutdown and uncertainty as to when Congress will pass a funding bill, we've decided to move Nextgov Prime to Nov. 20-21. Our primary concern is accommodating the hundreds of federal employees who have registered to attend the conference.
Our events team has been working in overdrive to move all speakers and panel discussions to the new dates. Remarkably, none of our speakers have dropped out thus far (and we've spoken to most of them). 
We'll be sending out emails to registered attendees this week alerting them to the new dates; when the government reopens, we'll send another email asking registrants to confirm their attendance in November. Here's what you need to know:
Will I have to reregister for Prime?
No. We will ask you to confirm your attendance in November via an email we'll send after government reopens.
Will the schedule change?
Generally speaking, no. The line-up of speakers originally scheduled for Oct. 15 will now appear Nov. 20; the line-up scheduled for Oct. 16 will appear Nov. 21. You can check the schedule on the Prime website for updates or speaker additions.
What about the Bold Awards?
Our plans for honoring the Bold Award finalists and announing winners will remain part of Prime as originally scheduled in October.
Where will Prime be held?
The location hasn't changed. Prime will remain at the Ronald Reagan Building in Washington.