Could the HealthCare.gov Glitches Be Good for IT Recruiting?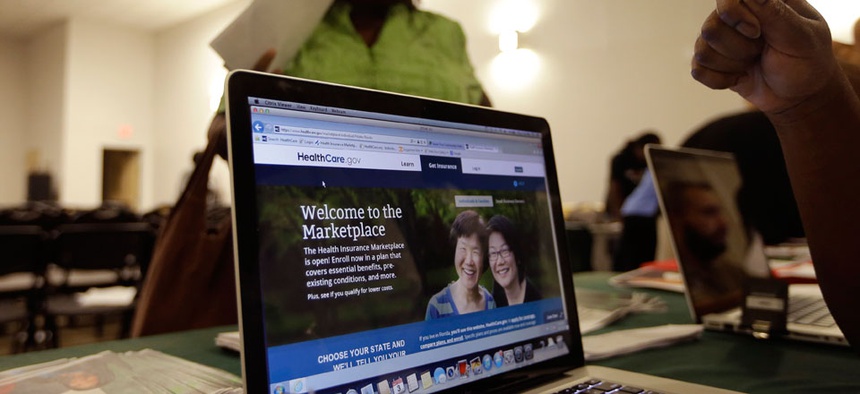 One might assume that the Obama administration's failures in rolling out a user-friendly, efficient website in HealthCare.gov – the most public facing aspect of its signature health care law – would fuel the perception that the government is slow, outdated and less than innovative when it comes to technology.
So could this high-profile failure have an impact on the ability of government at large to effectively recruit highly-skilled technology professionals, who may also buy in to those perceptions?
Not so, says Shavran Goli, president of leading technology jobs website Dice.com. Goli, who has more than 18 years of tech experience at companies like Yahoo! and Microsoft, believes the HealthCare.gov debacle may actually have the reverse effect, making federal and contracting jobs even more attractive for top tech pros who want to serve and work on challenging projects.
"Given that the website was built by contractors, it's not a reflection of the technology professionals in the federal government," Goli said. "In most cases, tech people can understand what has caused this and will be challenged and more interested in solving these problems."
In fact, it's challenging, far-reaching projects like HealthCare.gov that Goli said are some of the leading characteristics that lead technology professionals to seek work in government. "This is a broad reach, high-impact project that potentially looks at big data problems, and that's one of the fastest growing areas for tech employment," he said.  
Goli pointed to Bureau of Labor Statistics data that show 11,000 Web developers are currently employed by the government, with 1,000 of them working at the federal level. Government tech pros overall also see competitive salaries averaging $86,192 a year, slightly above the national average of $84,619, according to Dice Salary Survey data, he added.
Still, recent worker furloughs including the 16-day government shutdown may play in to make federal jobs a less attractive option for skilled tech workers, Goli said. "The other part of this is the uncertainty," he said. "In a time when there is such a demand for tech pros, the uncertainty definitely creates a situation in their mind to make them more open for opportunities on the outside. That's pretty common."