Commentary: Where Have All the Luddites Gone?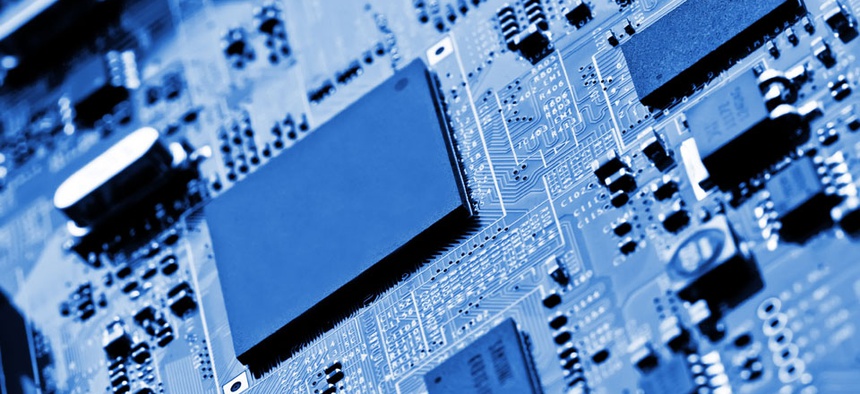 When people think of organizations with innovative information technology strategies, government isn't usually the first -- or second or third -- place that comes to mind.
Historically, the public sector was one of the last places to look for IT innovation. Conventional views, budget constraints and an aversion to technology held many agencies back. This notion, however, has been turned on its head. There are many examples that showcase how agencies are providing valuable IT leadership.
Starting at the top, one need look no further than President Barack Obama's campaign to promote IT innovation in government, ranging from big data to open source technologies. On his first day in office, the president also pledged to make federal agencies a model for open data. This initiative still has a ways to go, but it's certainly an improvement.
State and local agencies also are exemplifying IT innovation. They are not only making use of open source technology, they're walking the talk by participating in open source communities to modernize systems and contributing their work to repositories such as GitHub.
"We're reaching a tipping point where we're seeing more collaboration not only within government agencies, but also between different agencies, and between the government and the public," GitHub's communications chief Liz Clinkenbeard said in a recent article on the technology website O'Reilly Radar. Federal agencies such as the Consumer Financial Protection Bureau are explicitly making their code open source.
Governments aren't just expressing an ideological position; their actions have real business value as well. Ironically, part of what is driving innovation in public sector IT is a lack of funding to hire more staff. Agencies are using technology to develop tools when they can't hire the people they need. Participating in open source communities is just one way governments are meeting the mandate to do more with less. Here are a few other examples:
Implementing shared services. The passage of the Affordable Care Act is pushing governments to act as consortiums that share resources in a cross-jurisdictional manner. One manifestation of this strategy is shared IT services, which minimize support and maintenance costs while also offering the ability to design frameworks that can be used by multiple departments and agencies. Loudoun County, Va., for example, is integrating enterprise resource planning and enterprise content management in a system shared with the county's school district. "By deploying ERP and ECM as a shared service, we're leveraging economies of scale and making more efficient use of our IT resources," says Bill McIntyre, Loudon's division manager of enterprise IT.
Creating communities of practice. Communities of practice allow agencies to tap into their most valuable assets—and outside resources—to build knowledge and share capabilities with other government entities and citizens. Air Force Material Command, for example, developed its Knowledge Now website to educate employees; the city of Oakland, Calif., created Oakland Answers to better serve its residents; as did Honolulu with its site Honolulu Answers. With the right tools, the possibilities for innovation are endless.
Using existing technology in new ways. Forward-thinking agencies are embracing integration as a way to extract more value from the technology they already own. Many are implementing enterprise content management as integrative middleware that enables content-related applications to work together to drive business processes. Ramsey County, Minn., for example, has integrated ECM with state and county systems to automate case management. "The goal of implementing ECM within Human Services is to allow case workers to collect information from clients once and share it electronically throughout all program areas," explains Rochelle Waldoch, the county's compliance and records manager. "Electronic client files decrease delays in processing benefits since case workers have near-immediate knowledge of document receipt."
It's clear that agencies have made great strides in recent years, and are committed to embracing and adopting new technology to drive innovation. Government is no longer the traditional, tentative laggard when it comes to IT innovation, and other industries should look to public agencies for tips on creatively using IT.
Kimberly Samuelson is director of ECM strategy at Laserfiche, an enterprise content management technology firm.
(Image via Raimundas/Shutterstock.com)