Air Force Awards $960M Information Technology Services Contract to Six Firms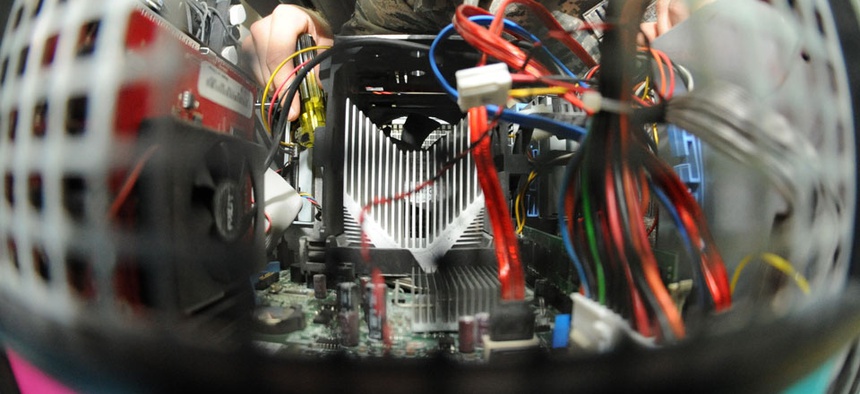 The Air Force on Monday awarded six firms an indefinite-delivery, indefinite-quantity contract for providing IT support services, training help desk support, testing and operational support. The deal is valued at $960 million over seven years.
Lockheed Martin Information Systems and Global Solutions, TYBRIN Corp., Harris IT Services Corp., SRA International, Raytheon and L-3 National Security Solutions were awarded contracts on the Air Force Network-Centric Solutions-2 Application Services procurement, which has been in the works since June 2009.
The companies will compete with each other for task orders under the contract.