An Optimistic Era for Global Infectious Disease Control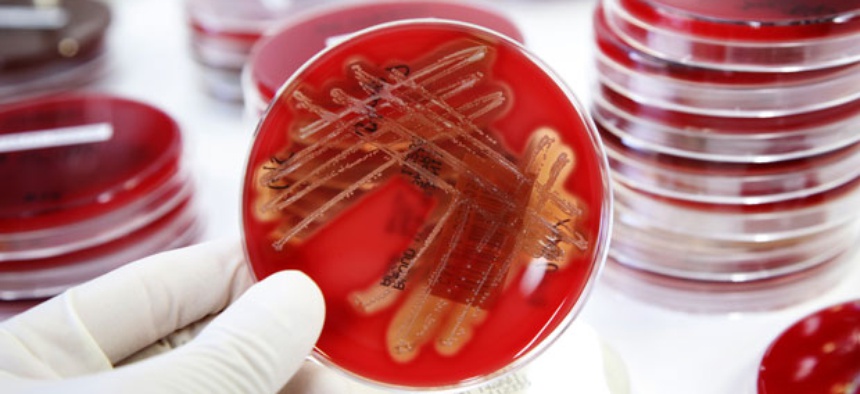 The world has an "historic opportunity" to contain and end three of humanity's deadliest scourges by focusing on their "hot zones," according to Mark Dybul, the newly appointed director of the Geneva-based Global Fund to Fight HIV, Tuberculosis, and Malaria.
"We have this unique moment in history where the science and implementation advances of the last 10 years are at a point where, if we just invest a little more and stick with it, we can contain the epidemics and have the next generation be free of HIV, tuberculosis, and malaria," Dybul told me. 
Dybul said that a better understanding of the epidemiology of the diseases makes it clear there aren't what have been called "generalized" epidemics, even in hard-hit countries, but there are what he called "micro-epidemics."