For China, a new set of energy pipelines will reduce its hated reliance on the US Navy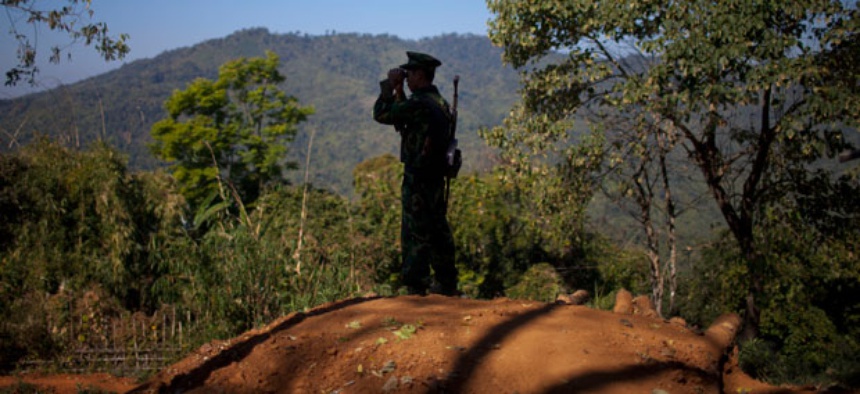 Infrastructure is a basic part of China's economic-led foreign policy—around the world, it builds roads and buildings as part of deals to mine, drill and build energy pipelines. But in neighboring Myanmar, it is taking on the unaccustomed role of attempting to end a war—the country's 17-year conflict with Kachin rebels on the Chinese border.
The reason is economic—China wants peace along the route of strategic new(paywall) oil and natural gas pipelines that will connect the Bay of Bengal with southwest China. A new 495-mile-long natural gas pipeline is to be finished on May 30. Next year, it hopes to finish a twin, 440,000-barrel-a-day oil pipeline. The lines will shorten China's oil and gas supply routes by some 750 miles, and erode the centrality of the Strait of Malacca, allowing Beijing to reduce its hated reliance on US military help in keeping its oil supply flowing. The US Navy–the world's largest ocean-going force–protects global sea lanes, including the Malacca Strait, through which some 80% of China's oil supply flows.