NASA chief information officer to step down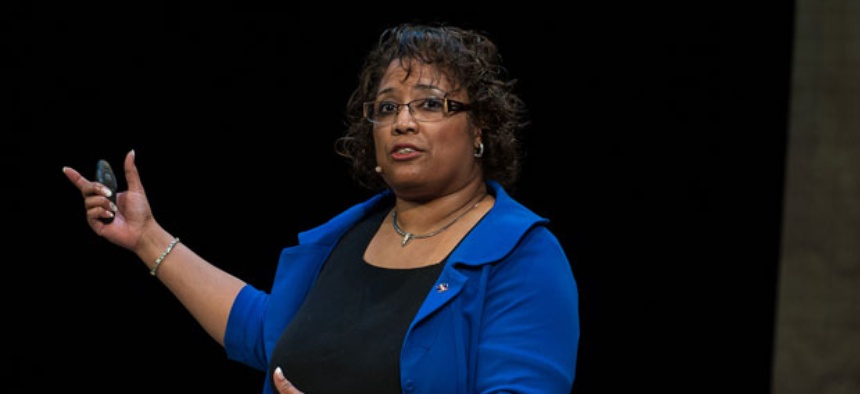 NASA Chief Information Officer Linda Cureton plans to leave her post, according to a Federal Computer Week report.
Cureton had been CIO at NASA since 2009 and was previously CIO at NASA's Goddard Space Flight Center.
She was a prolific blogger during her time at NASA and wrote a 2011 book on leadership titled The Leadership Muse.
"It had always been in my plan to either retire or change jobs... after the election," Cureton told FCW. "Having been through transitions at the political level before, the timing to leave seemed appealing to me."