States save money with online services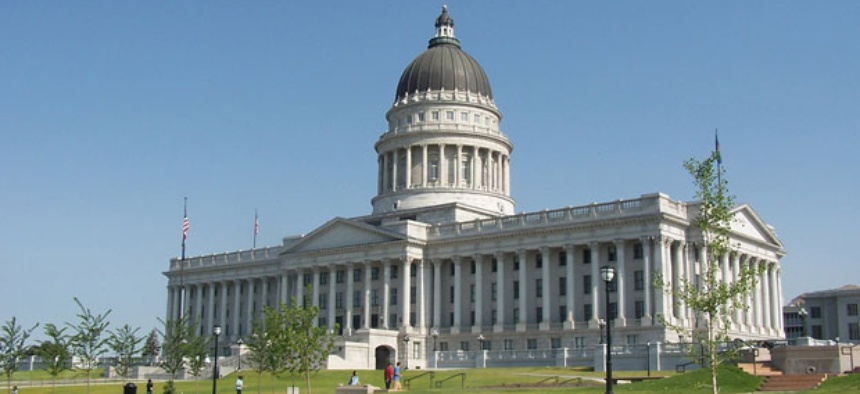 A University of Utah study suggests state governments can achieve significant budget cuts by shifting many of their in-person services to the Web.
Utah has saved more than $61 million during the past five years by moving state transactions online and contracting some Web services out to third-party vendors, the report said.
The state offers online options for more than 1,000 services such as renewing car registrations, ordering birth certificates and filing income taxes.
That reflects a growing trend among state governments, which have found shifting services online can save time for both citizens and employees. Federal agencies such as the Internal Revenue Service and Social Security Administration also are  offering more services online.
The Utah study looked at 13 of the state's 25 highest demand online services that also were offered offline -- either in person or by phone. The study found an average per transaction savings of more than $13 for the online version, from $17.11 to $3.91.
Nine of the transactions were cheaper online and four were more expensive, the study said.
Utah Interactive