U.S., Japan agree to deploy advanced missile defense system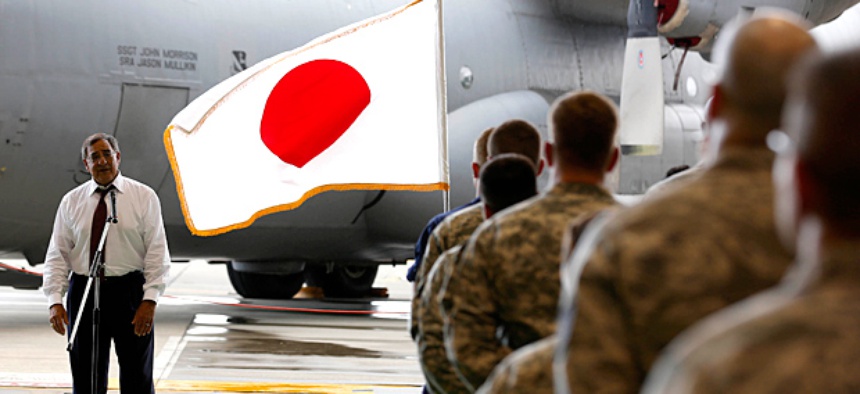 Officials in the United States and Japan have reached an agreement to deploy a second advanced missile defense radar on Japanese territory to counter North Korean missile threats, reports note.
Japan houses one American X-band radar as part of a set-up designed to identify and intercept ballistic missiles. The location for the second has not been decided, according to a report in the New York Times.
Experts said the agreement will ignite U.S.-Chinese tensions and embolden Japan to resist China's territorial claims on the Diaoyu Islands, an issue that has flared recently.
U.S. Defense Secretary Leon Panetta is expected to defend the move and navigate questions from Chinese officials when he visits Beijing this week. China launched 40 missiles as part of a naval exercise over the weekend, according to reports.