House unanimously approves U.N. Internet resolution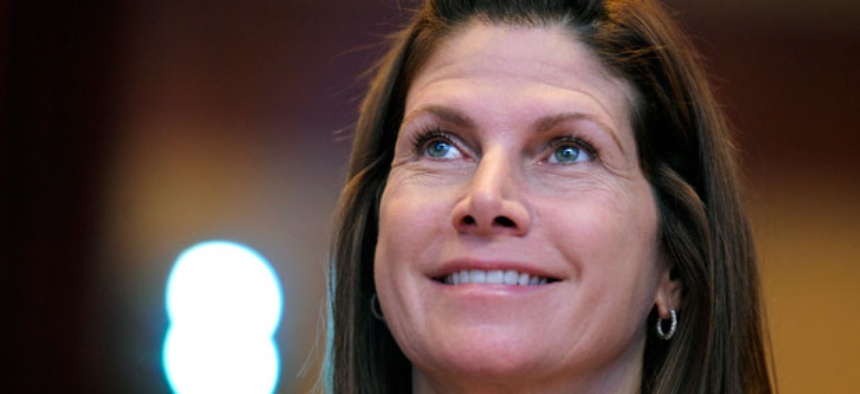 The House voted unanimously on Thursday to approve a resolution aimed at preventing any efforts to hand the United Nations more power to oversee the Internet.
The resolution had previously cleared the House Energy and Commerce Committee with a unanimous vote.
Rep. Mary Bono Mack, R-Calif., championed the resolution, which was sparked by concerns that some countries may try to use international telecommunications negotiations in December to increase the role that the U.N. plays in global Internet governance.
"In many ways, this is a first-of-its-kind referendum on the future of the Internet," Bono Mack said in a statement. "Today's unanimous vote sends a clear and unmistakable message: the American people want to keep the Internet free from government control and prevent Russia, China and other nations from succeeding in giving the U.N. unprecedented power over Web content and infrastructure."
The U.N. agency involved with telecommunications denies there are any efforts to increase Internet regulation, but U.S. officials aren't taking any chances. Besides the congressional efforts, the Obama administration has said it is working to prevent any increased U.N. Internet regulation.