Video: Lieutenant General Mary Legere on military intelligence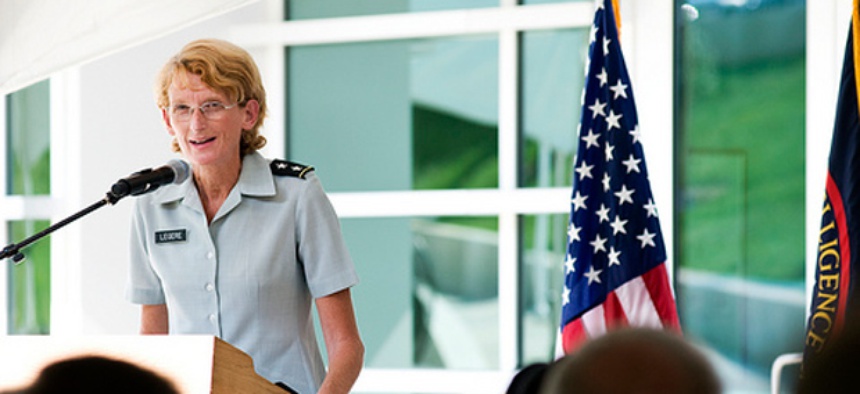 "There is no killer app. Understanding the threats and the challenges that confront the United States is complex work," Legere explains. From the Aspen Ideas Festival, the senior Army intelligence officer at the Pentagon outlines the opportunities and dangers new technologies pose in conflicts around the world. 



Read more at The Atlantic.