Navy signs $700 million software licensing deal with Microsoft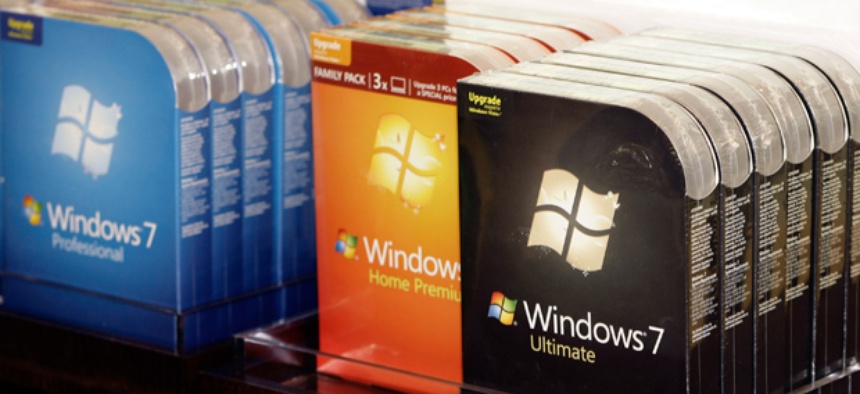 The Navy has signed a $700 million, three-year enterprise licensing deal with Microsoft Corp. As a result, all Navy and Marine organizations must use the contract to purchase Microsoft software.
The pact consolidates previous Microsoft enterprise licenses and "optimizes cost savings by leveraging the full purchasing capacity of the department," Navy Chief Information Officer Terry Halvorsen said in a news release Thursday. The release did not detail the cost savings.
The agreement covers all Microsoft desktop and server software and all Navy and Marine commands must use the enterprise license based on Halvorsen's Feb. 22 policy memo Mandatory Use of Department of Navy Enterprise Licensing Agreements.