This declaration of Internet freedom is vague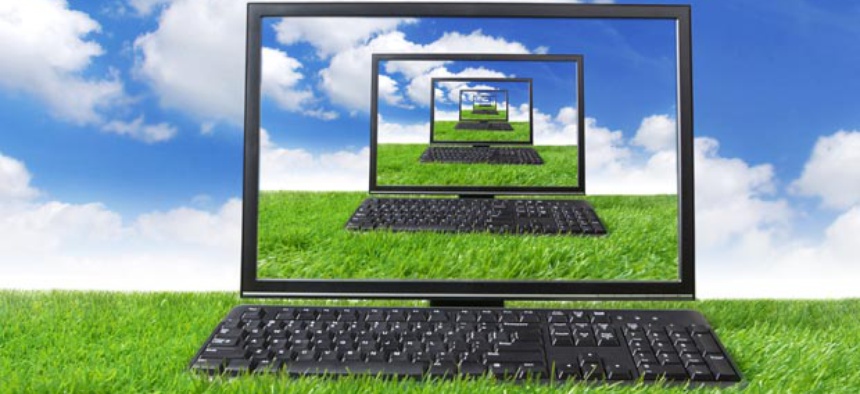 As a reaction to SOPA and other complex legislative efforts to regulate the Internet, online activists have created a Declaration of Internet Freedom, which consists of five very broad principles to keep the Internet free and open. At fewer than 100 words, compared to the convoluted anti-piracy bills it's a response to, the declaration's length seems itself to be an attack on the anti-Internet contingent. Unlike the big bad government, which buries information in its confusing thousand-page long legislation, the authors of this concise declaration seem to be aiming for a transparent document for Internet transparency. That sentiment not only embodies the pro-Internet contingent, it also shows why these two sides have yet to come together to address Internet regulation.
This Declaration of Internet Freedom was put together by a large coalition of privacy groups, Web sites, and individuals, which Free Press has listed here on its site. TechDirt, one of these founding parties, suggests the document is in the discussion phase, pointing readers to Reddit and cheezburger pages where they can continue forming the document, meaning this thing will get beefed up a bit, maybe? We haven't found anywhere that details the process further, though. Perhaps this is just to get the Internet talking to itself.
Click here to read the entire story on The Atlantic Wire.
(Image via Realinemedia/Shutterstock.com)