United Technologies aided China's military helicopter, U.S. authorities say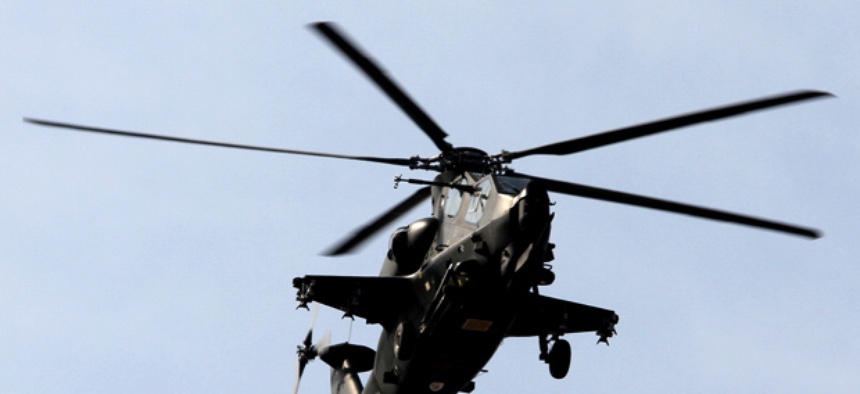 Aerospace company United Technologies Corp. and two of its subsidiaries sold China software that allowed the government to develop its modern military attack helicopter, U.S. authorities charged.

The charges centered around the export of U.S.-origin military software for the testing of China's Z-10 helicopter, according to a Reuters report.
United Technologies and its subsidiaries, Pratt & Whitney Canada and Hamilton Sundstrand Corp., agreed to pay more than $75 million to the U.S. government to settle charges related to the sales. Pratt & Whitney Canada agreed to plead guilty to violating a U.S. export control law and making false statements, according to the report.