Commerce Official: People Won't Contribute to Digital Economy if They Think Data is Unsafe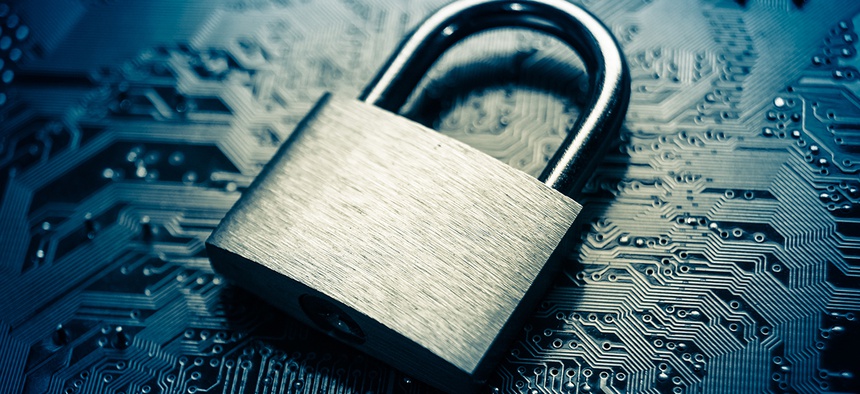 Alan Davidson, Commerce's director of digital economy, said the government needs to retool to include digital assets when regulating trade.
Citizens won't contribute to the United States' digital commerce if they aren't confident in the privacy and security of their data, one government official says.
Asked about the ongoing battle between the FBI and Apple, asked to unlock the iPhone of one of the attackers in the San Bernardino shooting, Commerce Department's Director of Digital Economy Alan Davidson said those conflicts are "part of a set of issues" likely to arise as the government figures out how to simultaneously protect consumer data and allow it to flow around the world.
"These people are not going to participate in the digital economy if they don't feel that their privacy and security is protected," he said. 
Davidson, speaking at an event hosted by the New America Foundation on Thursday, said government needed to rethink its personnel structure to address the global flow of data.
"We have huge apparatus that's designed to think about trade in this old-world context," he said, which doesn't include the "trillions of dollars that's now happening in the digital world."
Commerce has a deputy assistant secretary for textiles, but "we have no deputy assistant secretary for anything digital. We're working on it, and we will be working on it," he said.
The department works with U.S. firms with data localization rules that restrict the geographic location of data, encouraging them to instead promote the broader, global digital economy. But outside that, the federal government's role is to "catalyze a conversation early on" about the potential economic impact new technology can have. Commerce is currently researching driverless cars and the Internet of Things, he said.
(Image via wk1003mike/Shutterstock.com)