Government Lets Internet Giants Disclose More About NSA Data Requests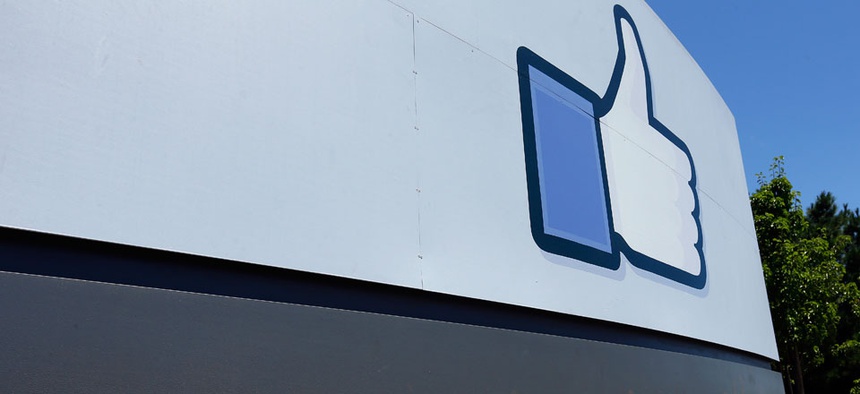 The Obama administration announced Monday that it will permit Internet companies to disclose government data requests for consumer information.
Attorney General Eric Holder and Director of National Intelligence James Clapper announced the policy change in a joint statement that the administration "is acting to allow more detailed disclosures about the number of national security orders and requests issued to communications providers, the number of customer accounts targeted under those orders and requests, and the underlying legal authorities."
The data gleaned from national security orders had been classified until Monday, but the administration decided the "public interest in disclosing the information now outweighs the national security concerns that required its classification," the statement said.
The policy change appears to be the result of negotiations brokered with key technology companies that had filed lawsuits against the federal government arguing they should be allowed to disclose more information about National Security Agency surveillance of their users.
"We filed our lawsuits because we believe that the public has a right to know about the volume and types of national security requests we receive," Facebook, Google, LinkedIn, Microsoft, and Yahoo responded in a joint statement obtained by National Journal. "We're pleased the Department of Justice has agreed that we and other providers can disclose this information. While this is a very positive step, we'll continue to encourage Congress to take additional steps to address all of the reforms we believe are needed."
The administration said the new reporting methods are an important step that will help assuage concerns from communications providers and the public. Holder and Clapper's letter also noted that "additional steps must be taken in order to fully implement the reforms directed by the president."
Alex Abdo, a staff attorney with the American Civil Liberties Union, quickly hailed the decision as "a victory for transparency and a critical step toward reining in excessive government surveillance."