Bing vs. Google blind showdown: Closer than you'd think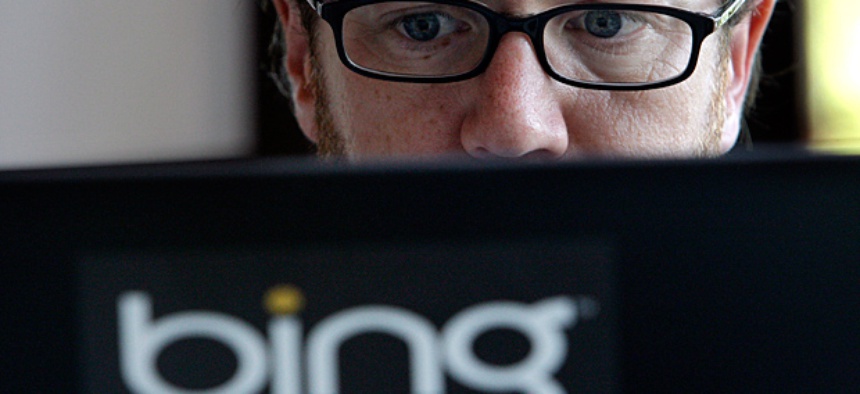 After taking Bing up on its "Bing It On Challenge," which asks Internet searchers to use Google and Bing in a side-by-side blind test, to our surprise we have discovered that Bing delivered just as often as Google. Here's the way the challenge works: Users input search terms and then pick the better side without knowing which engine generated those results, five separate times. In its own trials, Bing found people picked their product over the more popular Google, 2:1. And, they're hoping if you try out this tool you will realize how wonderful Bing is compared to Google. As of now, Google dominates. The latest Comscore data had Bing at its highest ever penetration, giving it a eensy 15.6 percent to Google's whopping 66.8 percent. Microsoft wants us to change our habits. Hence this advertising campaign. So, as a big Googler -- I admit to using Bing for flight searches -- I accepted Bing's challenge, thinking after multiple searches the old standby would pull out ahead. That's not quite what happened. 
Read more at The Atlantic Wire.