Justice, DHS receive EIS transition extensions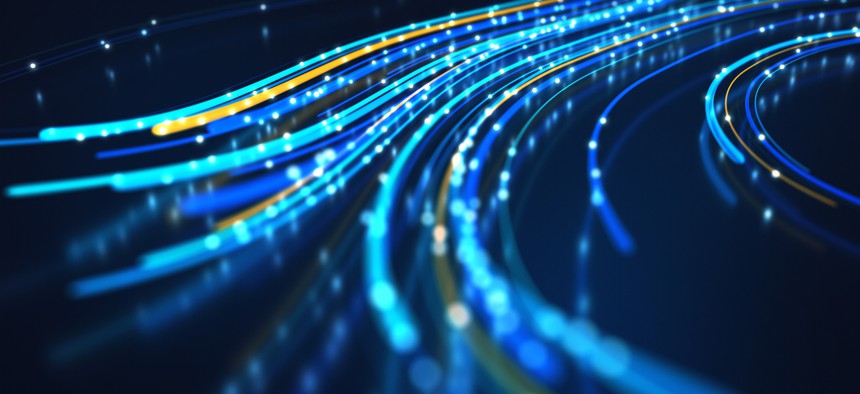 The General Services Administration announced in a blog post on Friday that it was giving the Department of Justice and the Department of Homeland Security extra time to complete their transition to the governmentwide Enterprise Infrastructure Solutions telecommunications contract. 
The new deadline is May 31, 2026. GSA is going to have to work to extend more than 60 separate contracts – assuming the vendors are amenable to extensions. 
The blog post from Laura Stanton, GSA's assistant commissioner, Office of Information Technology Category, notes that there are risks attending the extension, including the question of whether vendors will be able to provide continued service to the agencies.
Both DOJ and DHS have made task orders under the $50 billion governmentwide contract. DOJ signed a $527 million, 13-year task order in 2019 with AT&T. DHS also tapped AT&T for four task orders with a combined $306 million ceiling value to modernize the agency's telecommunications infrastructure.
Overall, agencies have been lagging on disconnection targets to support the transition from legacy contracts to EIS. No large agencies have completed their move to EIS, according to GSA data released at the end of October. 
Stanton noted in an August blog post that 5.3 million of 9 million legacy services were still in use, and noted that agencies were facing a deadline to seek continuity of service extensions in order to buy more time to transition off their current contracts.
Agencies who don't have continuity of service agreements are facing a disconnection deadline of May 31, 2023. Agencies who have obtained such an agreement have until the end of May 2024 to wind up their current contracts and transition.