A non-traditional IT contractor looks a gift horse in the mouth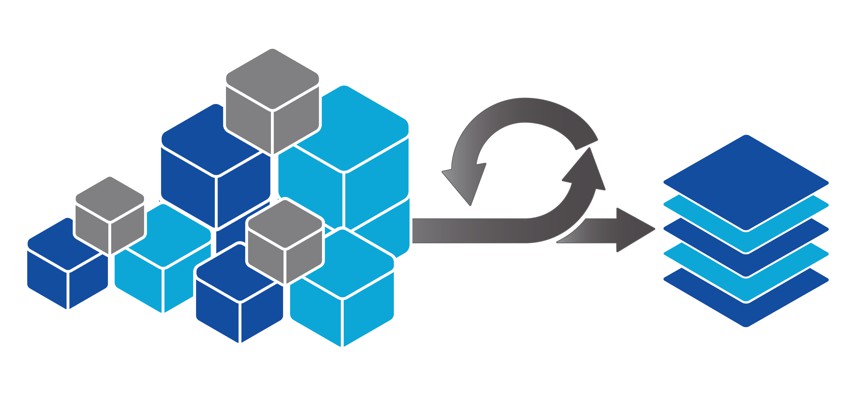 Steve Kelman checks in with Agile Six, and that firm's efforts to adapt to labor rates on a major VA contract.
I have
blogged in the past
about Agile Six, a small non-traditional IT contractor founded by Navy vet Robert Rasmussen. The firm's name comes from a mix of "agile," as in agile software development, and the military phrase "have your six," meaning to "have your back."
A few years ago, the company landed in a strange position, a tiny firm awarded one of the prime contracts on a major piece of VA IT work, with a ceiling of $22 billion, called Transformation Twenty-One Total (T4NG). A Supreme Court decision had stated that the VA was required by statute to set aside most contracts for service-disabled veteran-owned small businesses. TIAG, a woman-owned small business, thus had to sell its VA business, which included a position on the highly sought after T4NG. The T4NG contract, however, forbade TIAG from selling the contract for cash. The owner was a personal friend of Rasmussen, and Agile Six took over the contract with an agreement to hire some key personnel from TIAG and to make that company a first-tier sub on lots of the work. In exchange, Agile Six got a prime contract (though only one of 20) on a huge chunk of potential business at the VA.
Many small businesses that landed in Agile Six's situation would quickly cash out for big bucks to a large contractor. Agile Six didn't want to do that, however – Rasmussen, as a veteran, was committed to working with the VA.
There was a big catch here, however, on doing work for the VA under this big contract. The labor rates were very low -- far below what Agile Six believed were necessary to attract talent to deliver the kind of service to which the company was committed. What many companies do in these situations is to make money despite low labor rates by hiring inexpensive, lower-quality talent and/or to "buy in and get well" (to use the common phrase), making money off of change orders after an initial low bid. Both were approaches that Agile Six was unwilling to pursue.
Rasmussen sought several ways out of this problem. The first was to bid on fixed-price work under the contract, where labor rates were not established in the vehicle. But Agile Six lost a fixed price job it bid on; Rasmussen and his team learned in debriefings they were bidding twice the price the winners bid. At this point, they came up with an alternative strategy of forming a joint venture with a company with lower rates, hoping that they could win business with blended rates. But these rates were still too high, and they exited the joint venture, with Agile Six selling its stake to a company that had prior experience working on T4NG .
So Rasmussen faced a dilemma – the only way he could make money in a low labor rate environment would be to hire staff that he didn't believe would serve the veteran right. He was not willing to do that, so he started to prepare the company for the painful step of looking a gift horse in the mouth and exiting this great contract.
The story has a happy ending, however. While Rasmussen was steeling himself for exiting the contract, VA began work on a new vehicle called CEDAR. It had a much smaller ceiling than the large contract (though large enough for a small firm such as Agile Six), but much better rates and a modular contracting acquisition approach Rasmussen liked. Agile Six bid and was named one of the four winners. CEDAR was signed this spring, becoming Agile Six's knight in shining armor saving a vendor in distress.
Agile Six is still only a 70-person company, albeit with twice as many people as two years ago, despite having neither traditional business development and capture functions nor a willingness to take low-priced butts-in-seats business. It would seem the firm has grown by providing superior service to customers who find non-traditional contractors attractive based on their trust in such companies' commitment to the government. Although Agile Six is hardly roaring through the marketplace, it does seem there are government customers who value that kind of commitment, and will pay for it.