New law enshrines modernization Centers of Excellence effort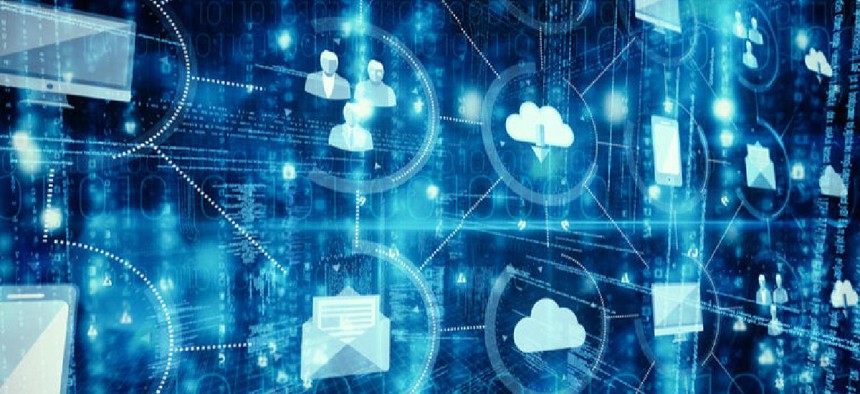 President Trump signed a bipartisan bill that codifies the Centers of Excellence program as way to seed and launch IT and business process modernization efforts at federal agencies.
The Information Technology Modernization Centers of Excellence Program Act codifies the General Services Administration-housed technology improvement program for federal agencies.
The law insures the government will continue to support the 10 existing centers, as well as centers designated in the future. The law sunsets seven years after enactment. It also requires the GSA Administrator to report back yearly to the House and Senate oversight committees on the program's progress.
Under the law, federal agencies have to cooperate using IT modernization efforts, including planning and adoption of technologies such as commercial cloud computing; artificial intelligence (AI), contact centers and other related customer services; data management, analysis and reporting; and optimized infrastructure.
Sens. Rob Portman (R-Ohio) and Maggie Hassan (D-N.H.) introduced the Senate's version of the Modernization Centers of Excellence Program Act in July, expanding on Portman's Artificial Intelligence in Government Act that codified an AI CoE in the GSA program.
Reps. Ro Khanna (D-Cal.) and Mark Meadows (R-N.C.) introduced a House version of the CoE bill last February, before Meadows went on to become White House Chief of Staff in March. That bill called for "a light codification of the CoE program" that GSA began in 2017.
"As technology continues to change and advance, it's important that the federal government understands the significant impacts it will have on our country, economy, and society, and this measure will help insure that our government has the capabilities and expertise to help navigate the impacts of the latest technology in the coming years and decades," said Portman in a Dec. 3 statement on the White House signing.