Leadership push needed in category management, GAO finds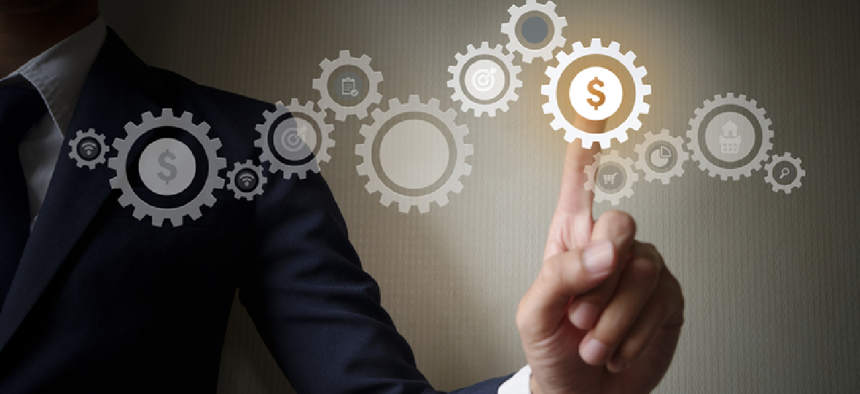 Although federal category management practices have saved agencies billions of dollars in purchases of common goods and materials over the last few years, with more detailed help it could be even more effective, according to a new government watchdog agency report.
The Office of Management and Budget has reported category management efforts have saved the federal government over $27 billion by leveraging the government's collective purchasing power, according to the Government Accountability Office report released on Nov. 30. With some higher-level standardization of requirements and enforcement, it could do better, according to the report.
While the OMB's 2019 category management guidance focused on category management techniques at the agency contracting officer level, it didn't set higher-level requirements to define and standardize category management practices, said GAO's report.
"Agency officials and category managers told us that they would benefit from a coordinated, government-wide approach to addressing prices-paid and spending data challenges," the report states.
Federal category managers have little influence over how agencies define requirements and don't have the authority to get agencies to act on their recommendations. Agency officials stated they were challenged by collecting, analyzing and sharing spending and pricing data that fuels category management's effectiveness.
GAO urged OMB to better define category management requirements for common products and services, including working with the Category Management Leadership Council and the Performance Improvement Council to set additional category management performance metrics. It also recommended OMB work with the Category Management Leadership Council and the Chief Data Officer Council, to craft a strategic plan that will coordinate agencies' responses to government-wide data challenges, including those involving prices-paid and spending data.
GAO also recommended that designated agency officials have the authority to hold personnel accountable for defining requirements for common products and services under the category management initiative. Another recommendation would also help open the door for more small businesses under the initiative with targeted training for federal contracting officers that would help them identify small business opportunities.
OMB said the General Services Administration, along with the Department of Health and Human Services and NASA are currently working to develop an Information Technology Vendor Management Office that could help category management efforts on a number of levels, including requirements development, data analysis, and training.
The office, it said, will also provide the federal acquisition workforce with more information to make the best buying decisions. The Information Technology Vendor Management Office, said OMB, will also help standardize technical and contract requirements, mitigate cyber-risks, improve data quality and more evenly leverage buying practices that will make it easier for small businesses to enter the federal marketplace.