Rising Star: Sherri Sokol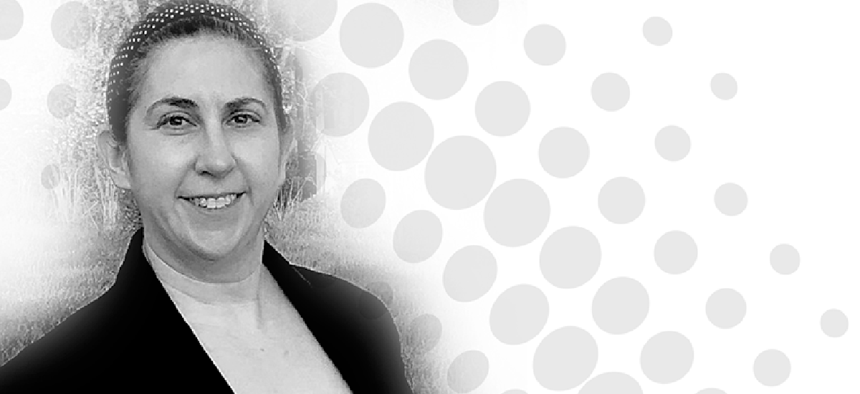 It's rare that one's work goes from test case to essential technology solution in a time of crisis, but Sherri Sokol has the record to prove it.
She was essential to the success of the Defense Information Systems Agency's Cloud-Based Internet Isolation (CBII) program, which creates a protective air gap between websites and the Defense Department's network. CBII is the Emerging Technology Directorate's first mature technology to fully transition from prototype to production.
The program allows users to remotely download documents without jeopardizing the security of DOD's network — and it also reduces congestion. In fact, thanks to Sokol's efforts, bandwidth use by military and DOD personnel dropped by 40%. In addition, CBII continuously monitors websites for vulnerabilities from third parties, such as ads or widgets, that hum in a site's background.
The program had fewer than 100,000 test users but is scheduled to expand to 1.5 million DOD users in the coming year and then eventually to all 3.5 million DOD users.
Sokol has been in her position for only one year, but her contribution to CBII has helped reduce malware attacks to close to zero by taking "internet-born code" and keeping it in the cloud and off the network. Her success suggests that she is headed for an impactful tenure.
"Sherri has helped reinvent DISA as a valued service provider to our military," said Dave Reese, a federal sales manager at Menlo Security. "She took an obstacle and turned it into something remarkable."