Rising Star: Nicholas Shields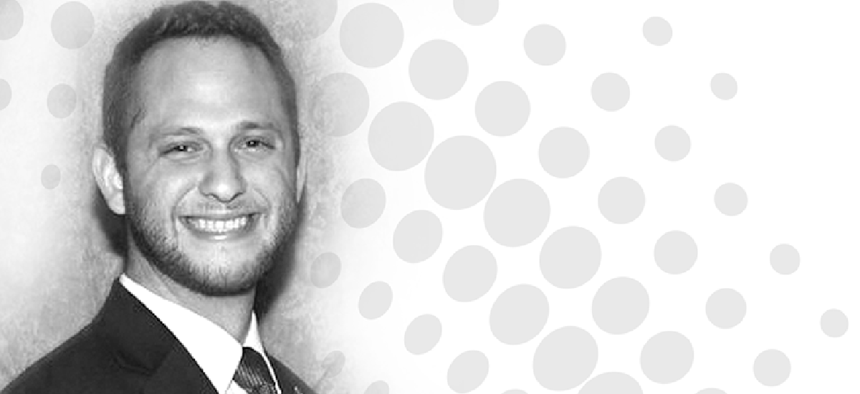 When senior defense officials talk about needing more data scientists, they're probably talking about cloning Nicholas Shields. Barely a year into his role in the federal IT community, he is already known for helping democratize data by collaborating with senior leaders across the Air Force and Space Force to drive enterprise-level use cases.
Shields has helped optimize analysis for the Air Force Audit Agency'sFreedom of Information Act effort and helped develop the Air Force's Office of Small Business Programsprototype for identifying potential procurement fraud.
He has provided instrumental analysis and direction on 12 enterprise-level use cases across multiple disciplines — including readiness, insider threat and financial management — and has a keen ability to manage multiple high-visibility projects and communicate with people at all levels of the organization, including Defense Department headquarters.
In addition, he established a data analysis-as-a-service capability for the Air Force's Visible, Accessible, Understandable, Linked and Trusted (VAULT) data platform, which provides personnel with secure, cloud-based tools that improve decision-making and readiness. He also formed a partnership with the Defense Finance and Accounting Service to help resolve the agency's concerns about sharing data and directed a feed of DFAS files to the VAULT platform, where they can now be redistributed as appropriate.
Shields is also credited with leading a pathfinder effort to integrate the Space Force's Unified Data Library and theAir Force VAULT catalog, which could result in a federated data ecosystem for the military service.
Eileen Vidrine, the Air Force's chief data officer, stressed the central importance of Shields' work. "With the recent establishment of the United States Space Force, it is critical that technology links data catalogs between air and space missions to offer a department-level solution," she said.
Moreover, Shields has been a major contributor to the Air Force's Joint All-Domain Command and Controlportfolio and the Insider Threat Hub, which helps identify, aggregate, analyze and share potential risk indicators across the service.
"His focus on smart, cost-effective solutions to inform leadership and drive change makes him stand out among all his colleagues, not just new peers," Vidrine said.