Rising Star: George Nicol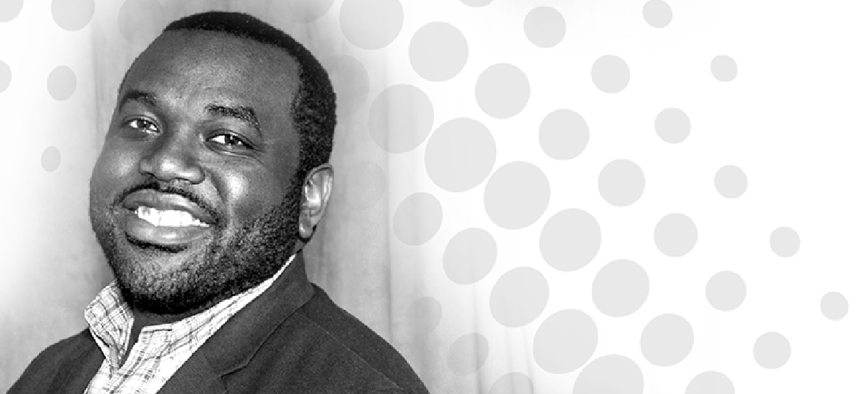 George Nicol is the sturdy center beam that supports NASA's Solutions for Enterprise-Wide Procurement, one of the biggest governmentwide acquisition contracts. He focuses on SEWP's increasingly busy IT market environment and coordinates with vendors to find the optimal tools and services for the GWAC.
His job involves working with SEWP's 140 contract holders and the more than 7,000 vendors who participate through those contracts to provide more than $90 billion a year in products and services to federal agencies. And he has met with most of those vendors in person. He analyzes data on how contractors use SEWP, facilitates adding more products and solutions to the contract, and ensures that vendors respond to agencies' requests for quotes.
He is an expert on all manner of emerging acquisition issues, including supply chain risk management, category management, complex new rules for foreign suppliers and the Defense Department's Cybersecurity Maturity Model Certification initiative. He plows that knowledge back into training for commercial and federal SEWP users.
His steady attitude showed this year when the COVID-19 crisis hit and agencies looked to SEWP to find equipment and services to support their newly remote workforces. SEWP's business jumped by almost 40% during that period, with order volumes rivalling those of the traditional end-of-year federal spending rush.
During that initial disruption, Nicol made sure his staff was functioning well, both professionally and personally. He was at the forefront of SEWP's adaptation to remote work and set the standard for increased communication and collaboration across SEWP's divisions.
"If George isn't panicking, then no one else should," one of his co-workers said. "He is the calm in a storm that could turn into a tornado of chaos."