Rising Star: Douglas Smith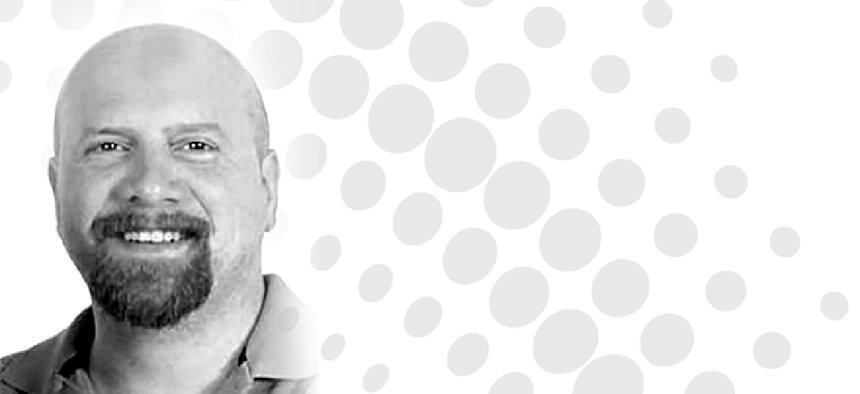 Douglas Smith's deep understanding of federal contracting and management is the tread on the tires giving the Federal Systems Integration and Management Centertraction with agencies looking for help with complex acquisitions.
At FEDSIM, the General Services Administration's assisted acquisition services group, he develops acquisition plans, statements of work and IT cost estimates for federal agency customers. But according to his managers, one of his most valuable attributes is his tenacity in streamlining complex processes.
For instance, he is a self-taught expert on arcane techniques such as cost-plus-award-fee (CPAF) contracting, which can encourage better vendor performance. He helped the Defense Department with a complex $195 million Military Community and Family Policy (MC&FP) Outreach and Digital Enterprise Services acquisition to build a cloud and data center infrastructure to host the public-facing MilitaryOneSource.mil website.
Neither MC&FP nor the existing contractor was familiar with CPAF. Smith wasn't either — at first. He got up to speed with CPAF for the critical project and then ably guided both parties through it.
The resulting operations garnered high customer satisfaction and established a collaborative mindset for the program. The results prompted the contractor to create innovative solutions for the Exceptional Family Member Program and Me, a personalized tool to help military families with special needs navigate the medical and educational systems.
Smith is particularly adept at managing multiple FEDSIM projects at the same time. He stayed on top of two sole-source contracts that helped build services for the Remote Sensing Center and set up a fee tracker to trace complex charges for those services.
Note: When first published, the text of this profile erroneously listed Smith's first name as David.  A correction was made Nov. 18.