Rising Star: Arvin Baroni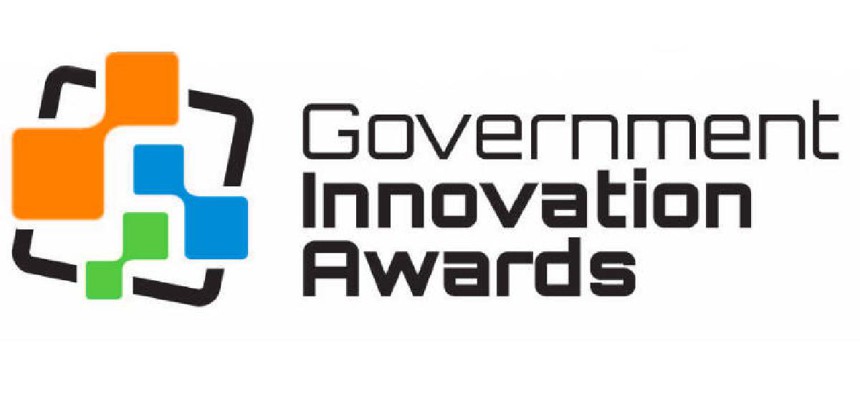 Arvin Baroni makes the lives of thousands of engineers at NASA's Jet Propulsion Laboratory easier by simplifying the astoundingly complex job of designing and assembling new spacecraft.
Baroni oversees multiple critical projects that have helped the lab modernize its internal processes, including those that govern making spacecraft. Among JPL's fleet of robotic spacecraft are the Juno probe now orbiting the Jupiterand the Mars Science Laboratory, which included the Curiosity rover.
With concise communications and reporting structures, Baroni supports almost 2,500 JPL engineers with tools that help them stay organized and on track. Those efforts include a groundbreaking electronic authoring capability that standardizes procedures for creating instructions for spacecraft design and construction.
That capability is a particularly important step in the crafting of the unique space vehicles JPL makes for NASA. It also sets the stage for other JPL-specific workflows and Product Lifecycle Management applications to move away from paper-based procedures and become fully electronic.
Baroni also successfully concluded a 10-year JPL effort to simplify and streamline mechanical fabrication operations. He guided the software development effort and negotiated the needs and priorities between two organizations within JPL — a fusion that came at a crucial moment for several developing missions.
During his three years in this JPL role, Baroni has become known for his ability to identify and balance the needs of multiple project participants. His managers say he brings a fine mix of technical know-how and people skills and is regularly sought out for the difficult jobs that must balance traditional approaches and modernized systems.