Time for shutdown prep, says key trade group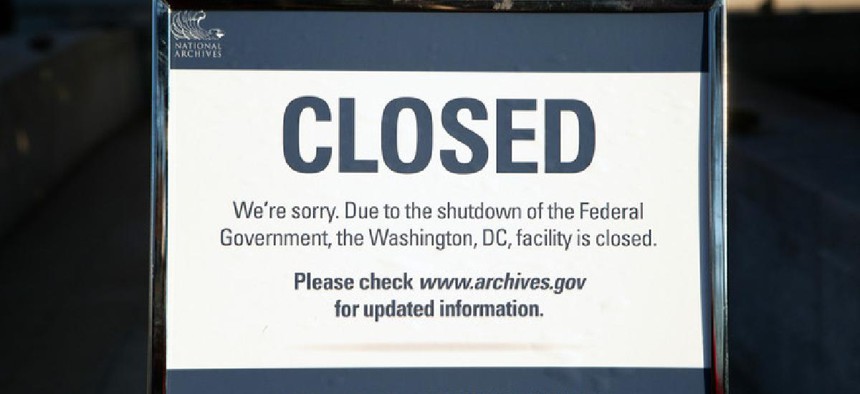 Even though another federal government shutdown might not be in the cards, contractors shouldn't be complacent, according to the Professional Services Council.
Congress is expected to pass a second continuing resolution funding the government through Dec. 20, and President Donald Trump will likely that bill, speculated a top executive at a leading government contractor trade group, but after that, federal contractors should be prepared for the worst.
"Don't place a lot of bets after Dec. 20," said Alan Chvotkin, executive vice president and counsel at the Professional Services Council in a Nov. 13 conference call on preparing for a potential federal government shutdown.
Even though a federal shutdown may not be imminent, it is possible, said Chvotkin, federal contractors should start talking to their federal agency customers now about how contracts and work on them could be affected.
The last shutdown showed how communications between contractors and federal agencies are crucial in managing contract work, payment and performance, according to Chvotkin. "Most agencies did a poor job of communicating before, during and after" that event, he said.
He advised contractors to get in touch with the federal agency counterparts now to discuss a range of issues, including contract status, deadlines, renewal dates, and task orders. Contractors should also know how their agency customers will issue "stop work" orders ahead of a shutdown to avoid confusion.