Rising Star: Samer Madarani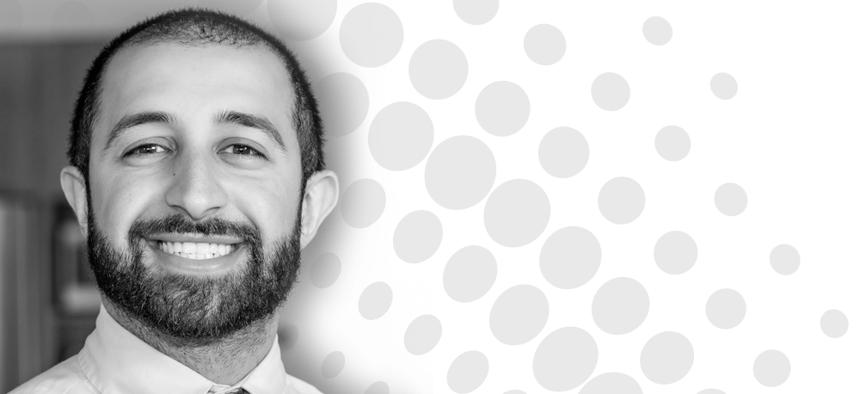 Samer Madarani helps mediate the sometimes tense situations that arise when federal agencies seek to modernize legacy systems.
He has proven his patience and mettle time and again as he works with agencies that use the Department of Health and Human Services' cloud-based software-as-a-service GrantSolutions.gov platform.
For the Centers for Disease Control and Prevention, he helped lead a critical software integration that affected 150,000 users and involved CDC, the National Institutes of Health and four contractor organizations — all of which were located in different geographical locations and driven by competing objectives.
Ultimately, the integration helped cut software development times in half.
At HHS, he integrated four of the department's large offices to stabilize the GrantSolutions.gov platform. After one manager left the project, Madarani took the reins in an environment full of frustrated users and worked hard to gain their trust. Instead of managing remotely, he opted for face-to-face meetings to address criticism and complaints head on.
He is now leading an $8 million transformation initiative for the Interior Department that will transition more than 20 agency units to Dovel's SaaS platform.