Rising Star: Michelle Johnson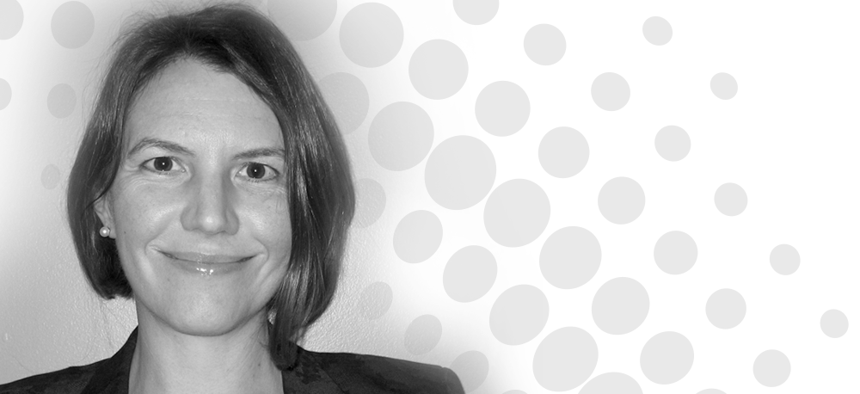 Communications Manager and Senior Research Analyst, Section 809 Panel, Defense Acquisition University
Reforming the Defense Department's acquisition system is a daunting challenge, but Michelle Johnson has made the Section 809 Panel's attempt to do that immeasurably easier. She has investigated how commercial IT markets have developed and coordinated with industry partners, government agencies and academia to better understand and improve DOD's IT acquisition strategy.
The panel officially completed its mission in July, but Johnson's contributions continue to resonate. The group's recommendations were woven into the 2018 and 2019 defense policy bills and are expected to be incorporated into the upcoming 2020 National Defense Authorization Act.
Lawrence Asch, who also served on the Section 809 Panel, said Johnson's knowledge and expertise grew steadily throughout the process. She started out editing, styling and formatting regulatory tomes — a feat in itself — and then led data collection efforts that resulted in seven key IT recommendations to Congress. She spearheaded two of them: establishing an exemption to Clinger-Cohen Act provisions and creating a pilot program that allows IT consultants to directly contract with DOD via an online marketplace.
"At every point, Ms. Johnson made the case for transforming the defense acquisition system into one that delivers lethality to the warfighter in time to meet current challenges while being adaptive enough to respond to emerging global threats well into the future," Asch said.