Rising Star: Christopher Rorvig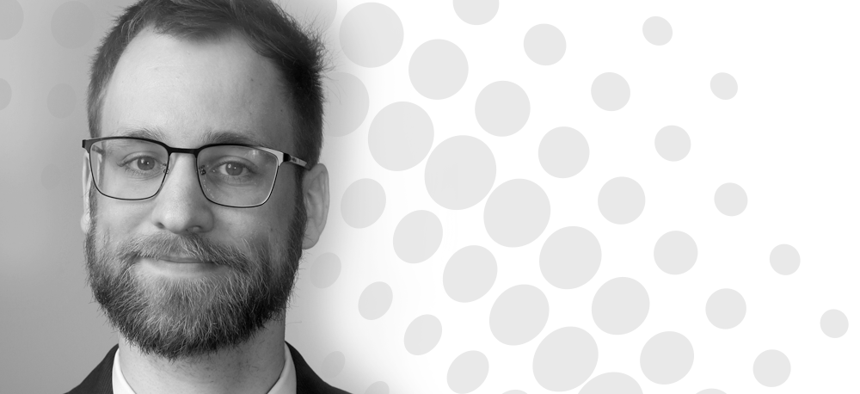 Christopher Rorvig is that much-discussed but rarely seen entity in the government technology community's talent search: a skilled developer with expertise in machine learning and artificial intelligence who wants to work in public-sector IT.
CGI hired Rorvig, a 2015 graduate of James Madison University, to provide development support for a large federal web application. However, he quickly pivoted to applying machine learning enhancements to CGI's own operations. The application he developed, dubbed Maera, has been in production for over a year and has dramatically improved the accuracy, speed and consistency of CGI's call center agents.
Although Maera originally focused on assisting with email-based queries, the tool is now being enhanced to power chatbots, text responses to queries, speech-to-text and text-to-speech functionality for voice calls, and mobile applications.
When Maera launched in 2018, his colleagues said the efficiency gains were almost immediate, and the company continues to see steady improvements.