Get to know the 2019 Rising Stars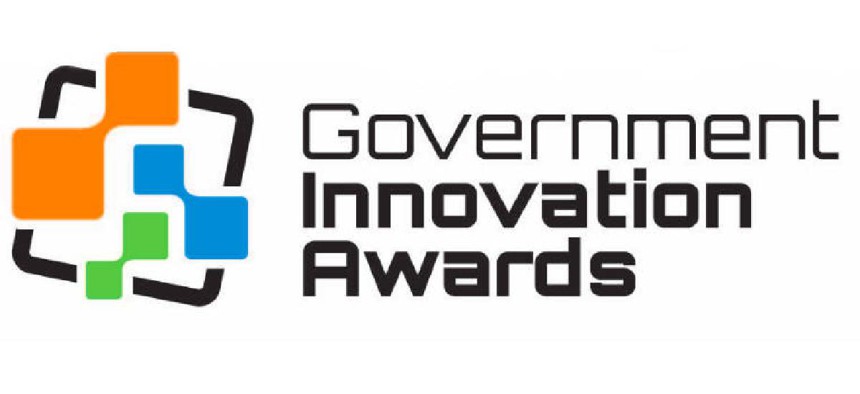 Each year, the Rising Star Awards recognize individuals who are early in their federal IT careers yet already are having an outsized impact. The women and men listed below have been selected both for their accomplishments over the past year and for their leadership potential in this community.
As this year's list makes clear, there's tremendous talent coming up through the ranks. You can learn more about each of the 2019 Rising Stars via the links below.