Rising Star: Senior Airman Christopher R. Deforge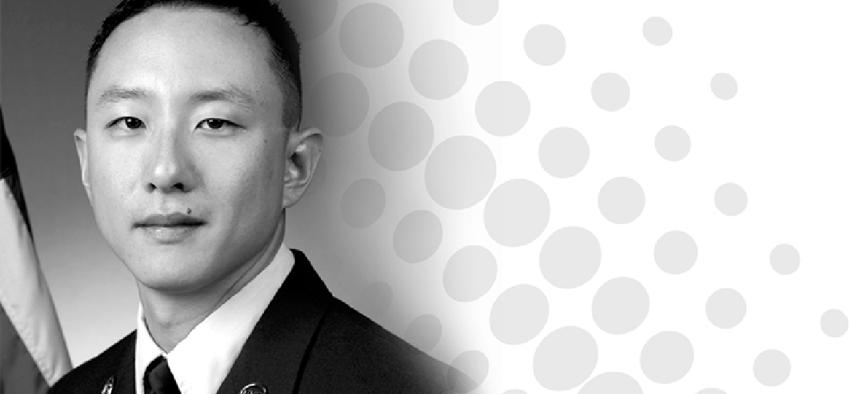 Geospatial Analyst/Full-Motion Video Screener, 45th Intelligence Squadron, U.S. Air Force
Senior Airman Christopher DeForge has combined leadership skills and curiosity in a way that has had an impact beyond his squadron.
"On one side, he is always looking for ways to make data aggregation more efficient, more accurate and more accessible," said Tech. Sgt. Bradley Beauchan, Charlie Flight Operations Chief of the 45th Intelligence Squadron. "On the other side, he is intrinsically interested in the thought processes needed to take advantage of data consolidation efforts," including new software and databases and complementary personnel training.
DeForge is also at home with emerging technologies. This year, he paired an information system with machine learning techniques to identify tactics, techniques and procedures used by a terrorist organization. The methods not only identified ongoing activity, but revealed the true scope of the operation and facilitated the IT system's first real mission-related product application that could be used on a tactical level.
One of his biggest accomplishments has been using a classified data aggregation system to collect spectral imaging. DeForge's analysis of intelligence reports and imaging data from other sources has yielded intelligence that can predict an adversary's location for ongoing operations.
He also led the team behind the unit's Sentinel Sim software program and a NATO intelligence training exercise on full-motion video, during which he identified ongoing miscommunications that were severely hindering the exercise's success.