Federal 100: Andrew B. Maner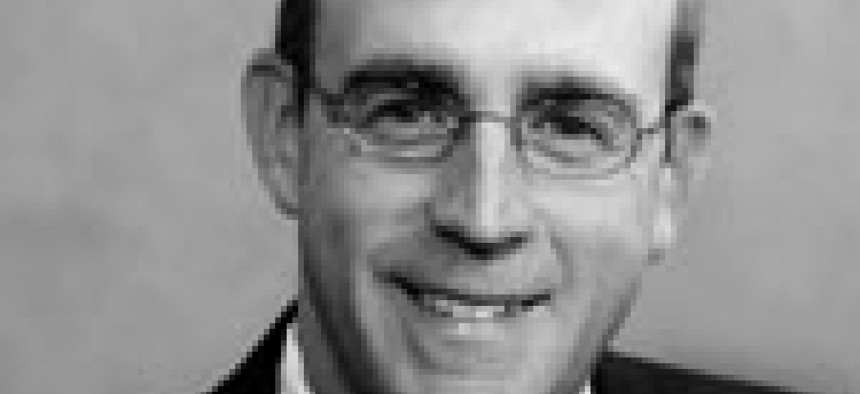 Andrew B. Maner
Vice President and Partner
IBM
Andrew Maner has helped make IBM leaders feel pretty smart about buying National Interest Security Co. in March 2010.
Maner, who had been NISC's CEO, stayed on to become the unit's business leader, responsible for some 1,000 employees in the energy, intelligence and federal health care areas. Under his leadership, the company recorded a 15 percent increase in contract commitment in fiscal 2010.
But Maner is not all business. He plays an active role in the community and is a major participant in the National Guard Youth Foundation, the Paralyzed Veterans of America Foundation and the Armed Forces Foundation, where he serves as a member of the board of directors.
Read more about the 2011 Federal 100 award winners.